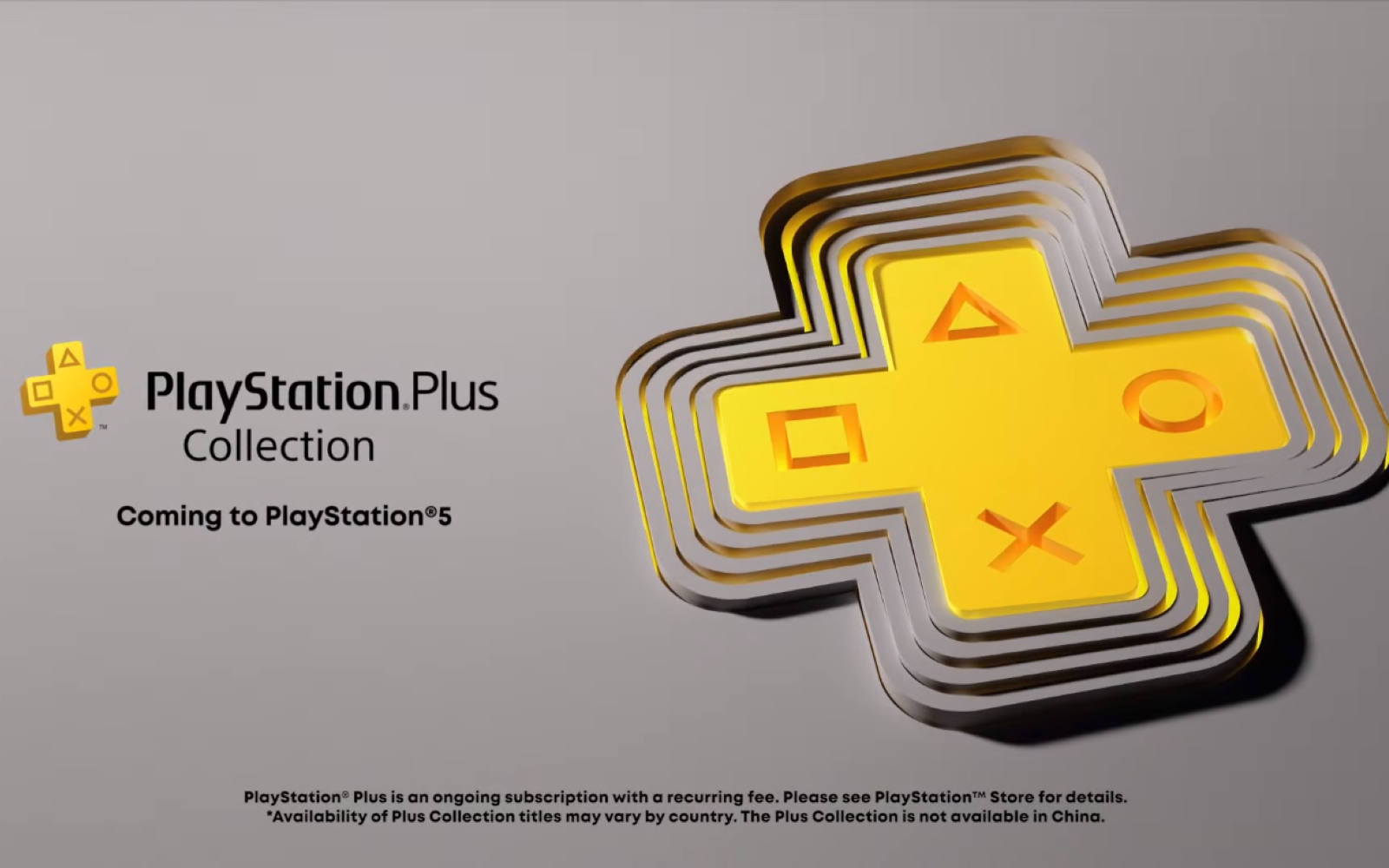 18 Games Coming To PS5's PlayStation Plus Collection
Sony announced a whopping 18 games will come to PlayStation Plus Collection for PS5 in November. With a mix of some of Sony's top games like God of War and Uncharted 4: A Thief's End to some of the best 3rd party games, such as Fallout 4, Battlefield 1 and Batman Arkham Knight. A fill list is below. 
1st party titles & console exclusives:
God of War
The Last of Us: Remastered
Uncharted 4: A Thief's End
The Last Guardian
Ratchet and Clank
Infamous: Second Son
Days Gone
Bloodborne
Detroit: Become Human
Until Dawn
3rd party titles:
Battlefield 1 – EA
Monster Hunter World – Capcom
Fallout 4 – Bethesda
Final Fantasy XV – Square Enix
Batman Arkham Knight – WB Games
Mortal Kombat X – WB Games
Persona 5 – Atlus
Resident Evil: Biohazard – Capcom
It seems that this collection is only available for PlayStation 5 users, but your current PS Plus subscription will carry over to PlayStation 5.
PlayStation 5 will release from November 12th and globally on November 19th. It will have two SKU's, with the standard UHD Blu Ray PS5 costing €500 and the digital only PS5 costing €400.