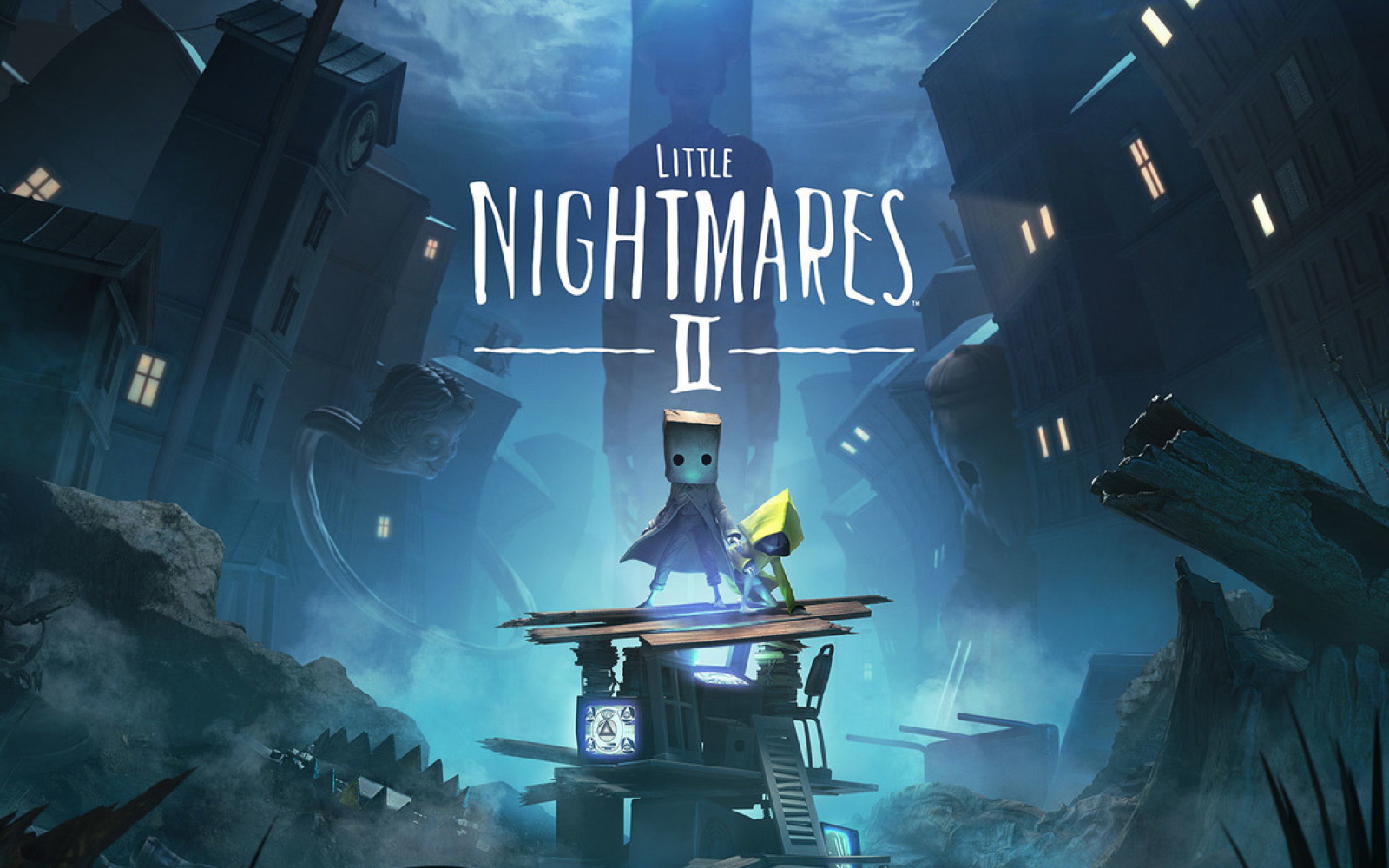 Little Nightmares II Trailer & Gameplay From Gamescom
Little Nightmares II is a puzzle-platformer, horror title coming to consoles and PC on February 11th 2021. The title got a host of new content at this years Gamescom, with a new trailer shown during Opening Night Live and a follow-up gameplay trailer, showcasing the chilling atmosphere. 
Gameplay 
Play as Mono and you partner with Six, as you travel to the Black Tower. Interact with the world by pushing and pulling objects to solve puzzles, traverse the areas and avoid enemies. You will also have access to a melee weapon to defend yourself against smaller foes and even use weapons to solve puzzles.
Little Nightmares II will launch on PS4, Xbox One, Nintendo Switch and PC on February 11th 2021. Producer Lucas Roussel has also revealed the title will come to PS5 and Xbox Series X later in 2021. Owners of the title on previous generations of consoles, will get a free upgrade to the new consoles on release.
Are you brave enough to explore the world of Little Nightmares II? Be sure to check back for all the biggest Gamescom news throughout the week.