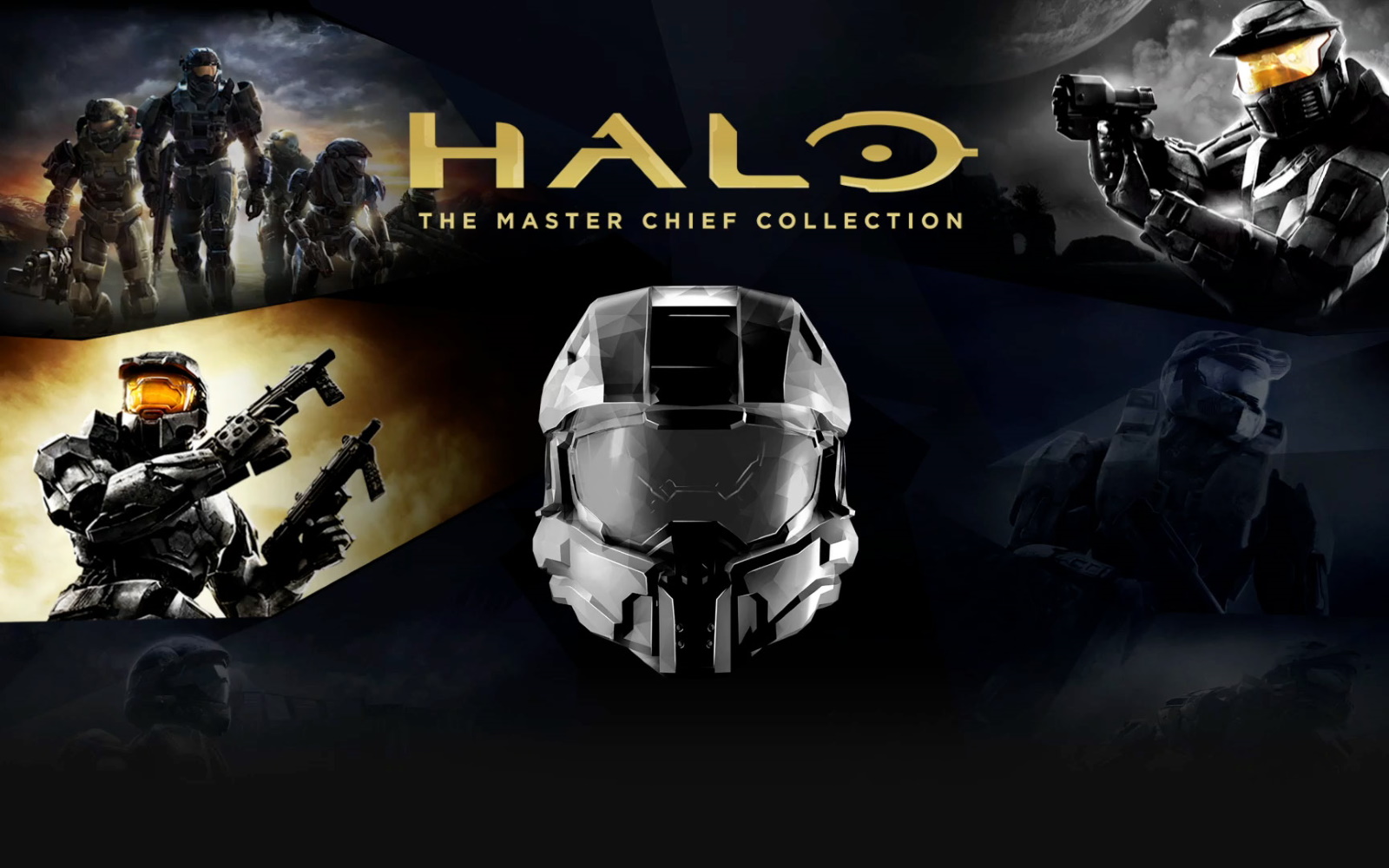 Halo 3 Coming To PC Next Week
It's been announced that Halo 3 comes to PC in July, as the next installment in Halo: The Master Chief Collection. Now fully optimised for PC, Master Chief returns to finish the fight between the Covenant, the Flood and the entire Human race in this dramatic, pulse-pounding conclusion of the original Halo trilogy.
How To Get It
If you don't have the collection already, you can purchase it for €29.99 via the Microsoft store. You can also get it via Xbox Game Pass, as it is included for PC (Beta) version of Xbox Game Pass program.
It will be available for players on July 14th!