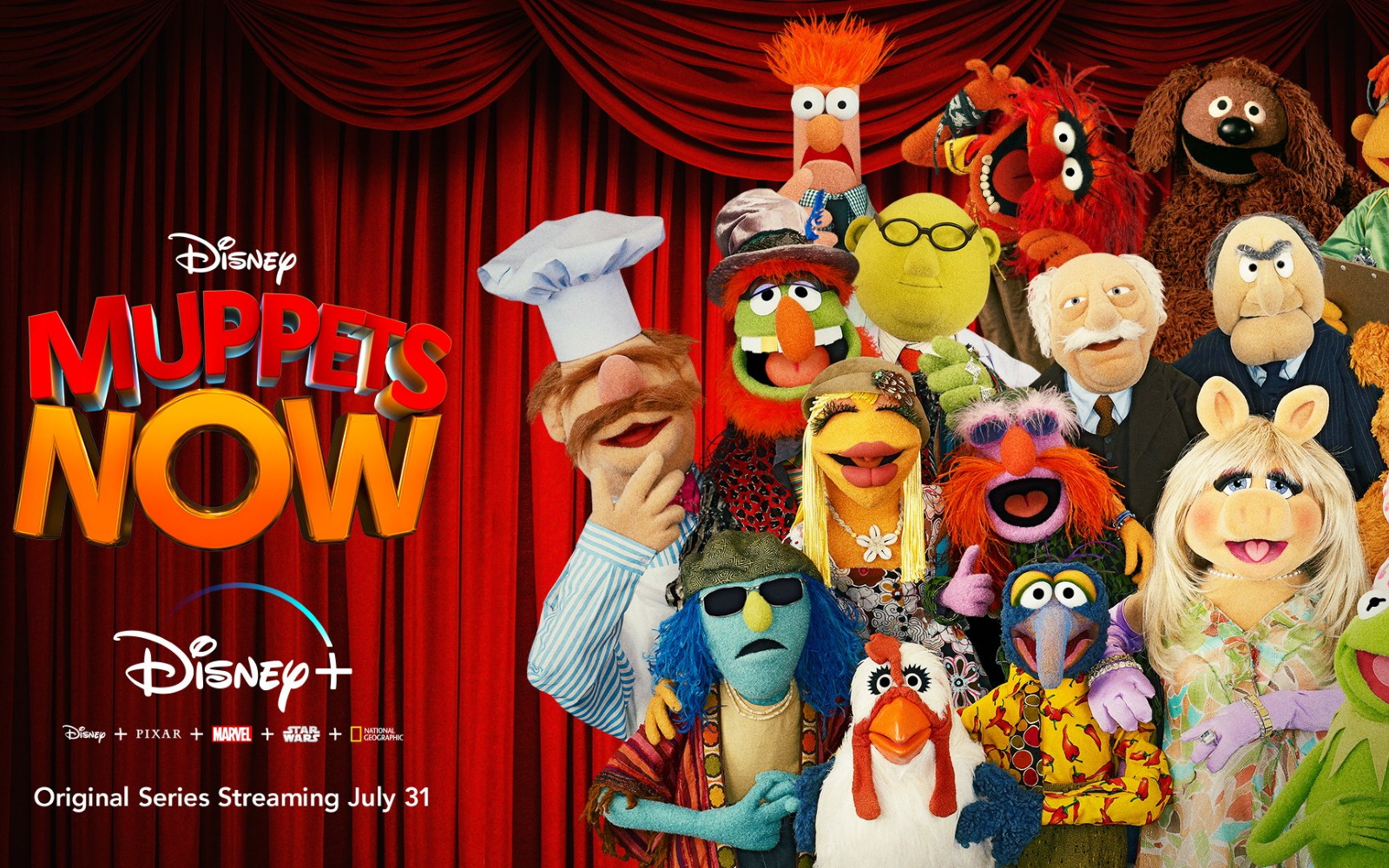 Muppets Now Coming To Disney+ In July
We got a brief teaser for a new Muppets show called Muppets Now. It will be full of all your Muppets goodness, as they are joined by a range of celebrities, such as RuPaul, Seth Rogen & Linda Cardellini.
It will be full of unscripted situation based comedy from many of your favourite Muppets like, Kermit the Frog, Fozzie Bear, Miss Piggy, Dr. Bunsen Honeydew, Pepe the King Prawn, The Swedish Chef & Beaker.
Muppets Now will be streaming on Disney+ from July 31st!