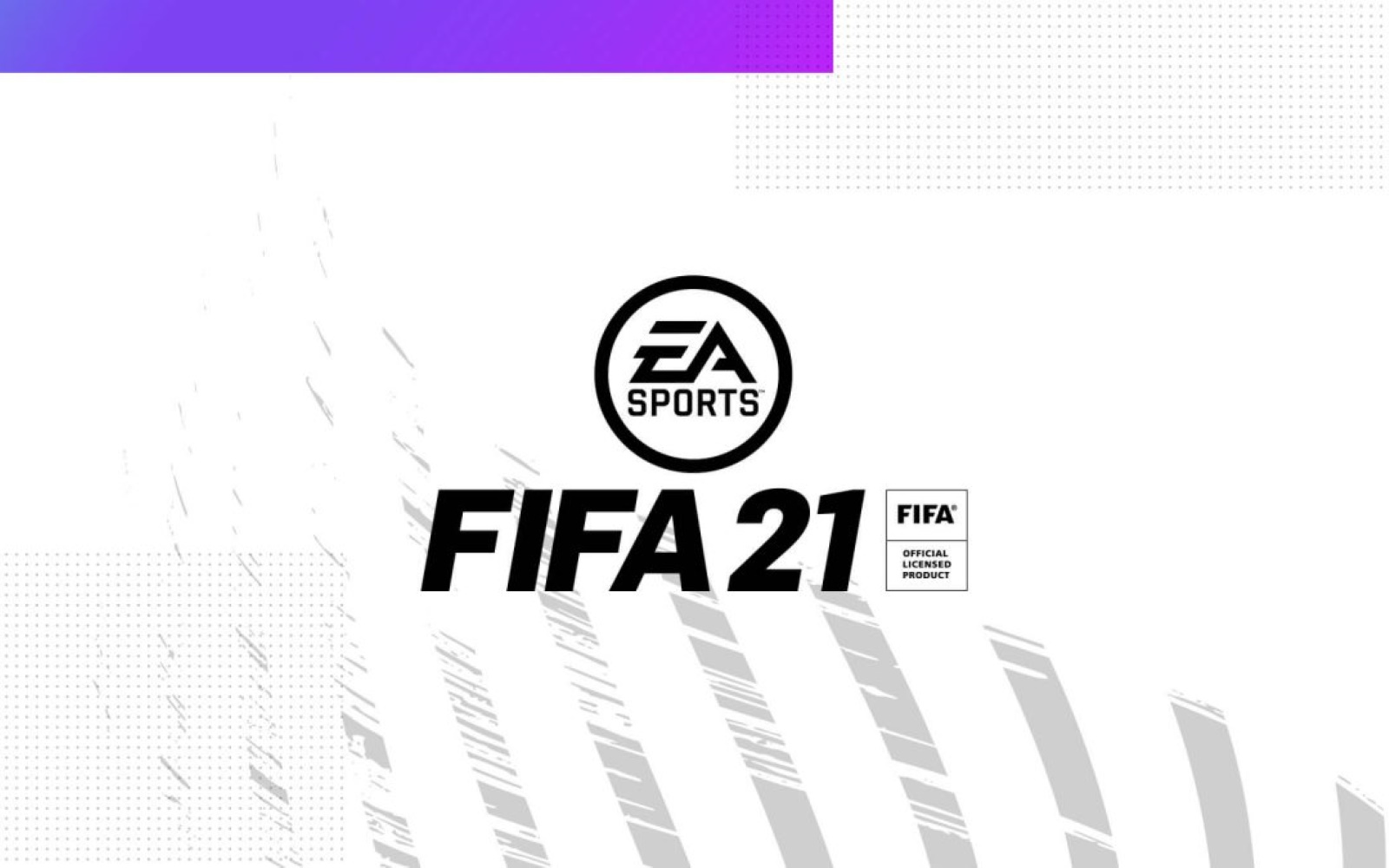 Get A Glimpse At The Next Level Of FIFA 21 & Madden 21
At this year's EA Play event, we got a look at the upcoming next-gen versions for FIFA 21 and Madden 21. Although brief, there was a slew of information, including what's new, screenshots and how you can upgrade to the next-gen version if you buy the previous generation game. First, let's look at the trailer.
FIFA 21 Improvements
Super fast load times
Haptic feedback (PS5 only). Feel every shot, kick, pass, and tackle in your hands
Deferred Lighting and Rendering A new lighting system creates more detail in every part of the stadium
Re-imagined player bodies and new animations, taking movement to a higher realism
Improved contextual player, bench, and fan reactions let you feel the explosive passion of a last-minute winner
FIFA 21 Screenshots
Madden 21 Screenshots
Current-Gen Gameplay Deep Dive For Madden 21
Dual Entitlement
Buy FIFA 21 or Madden NFL 21 on either PlayStation 4 or Xbox One before the release of FIFA 22 and Madden NFL 22, and upgrade your game for the equivalent next generation console (Xbox Series X or PlayStation 5) at no additional cost. One thing to note, is if you buy a disc version on Xbox One or PS4, you will need the disc variant next-gen console to claim the upgrade. For more information, head on over to the EA website.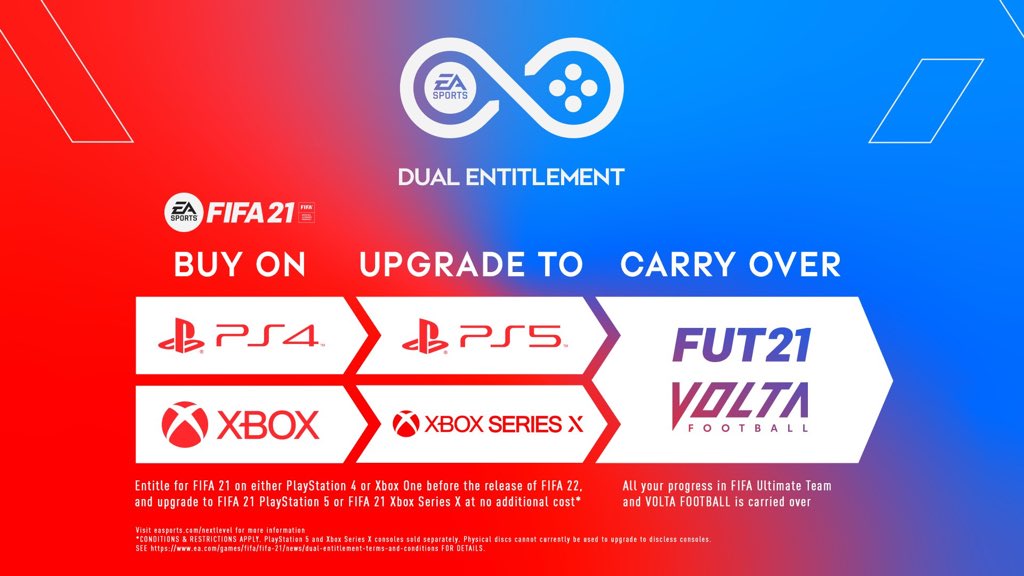 There will plenty of more info coming over the Summer. Madden NFL 21 will release worldwide on August 28th (MVP Edition August 25th) on PS4, Xbox One & PC and later in the year for PS5 and Series X. 
FIFA 21 will release for current-gen consoles and PC on October 9th. It will come to PS5 & Xbox Series X later in the year.