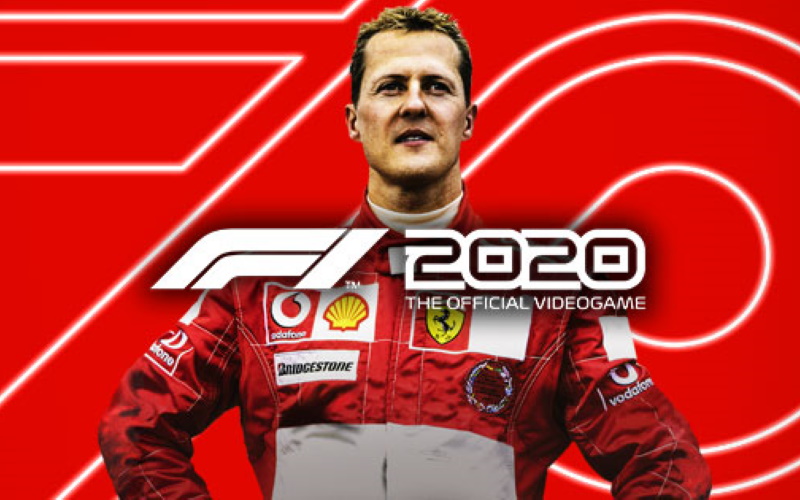 A trailer for the upcoming F1 2020 Deluxe Schumacher Edition has been released and includes in-game gameplay and archive footage. Being one of the most legendary drivers in the sport, get behind the wheel of some of the iconic cars that Michael Schumacher drove throughout his career. From his first race in Belgium with the Irish owned Jordan 191 to his first F1 win with Benetton and of course, the famous F1-2000. Check out the trailer, which mixes gameplay and archive clips of Michael.
Classic F1 Cars Included
1991: Jordan 191 – The car that launched Michael's career. The emerald green car was first driven at the 1991 Belgium Grand Prix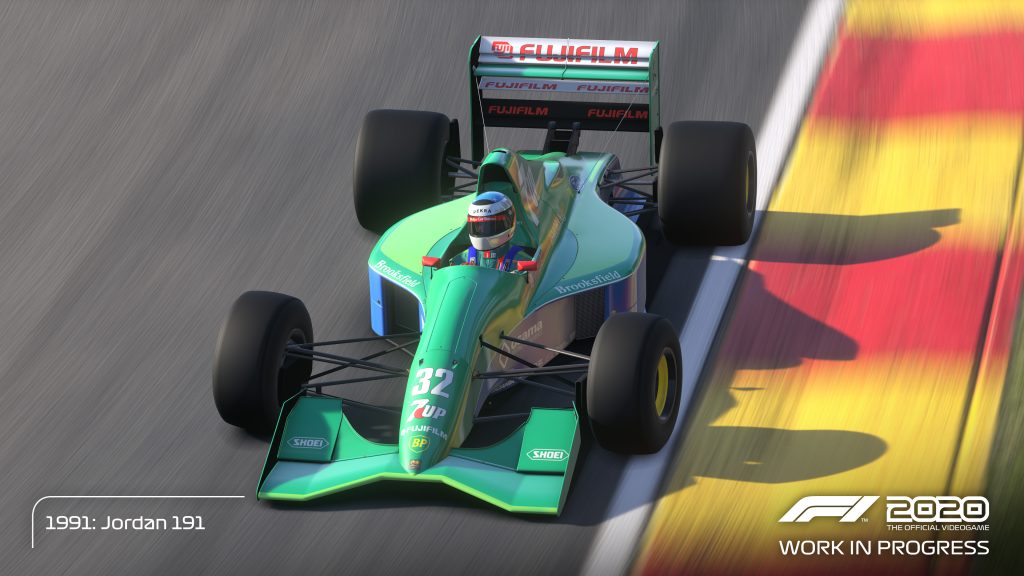 1994: Benetton B194 – The season Michael won his first World Championship, winning six of the first seven races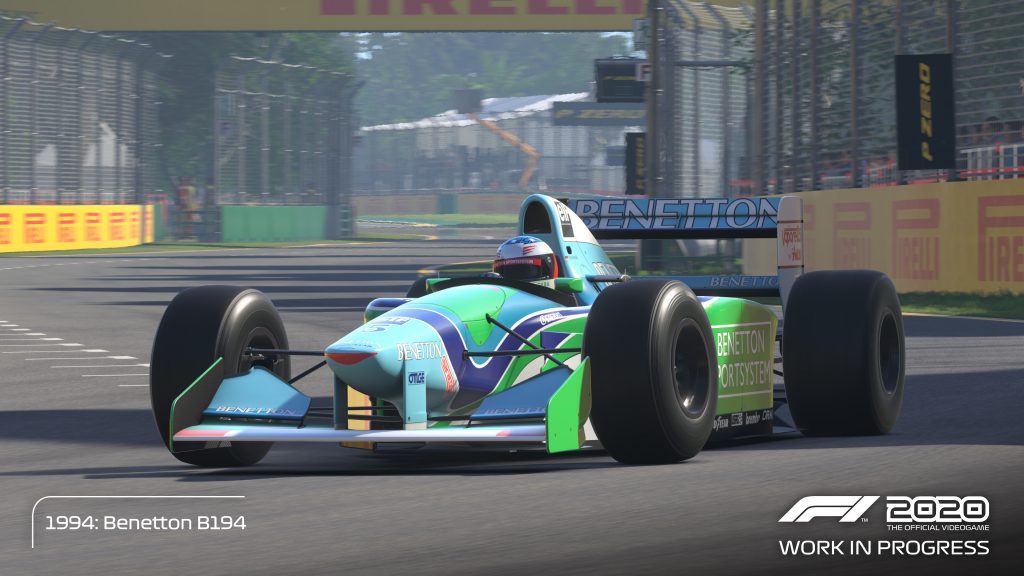 1995: Benetton B195 – In a class of its own, it brought Michael his second and Benetton's first and only World Championship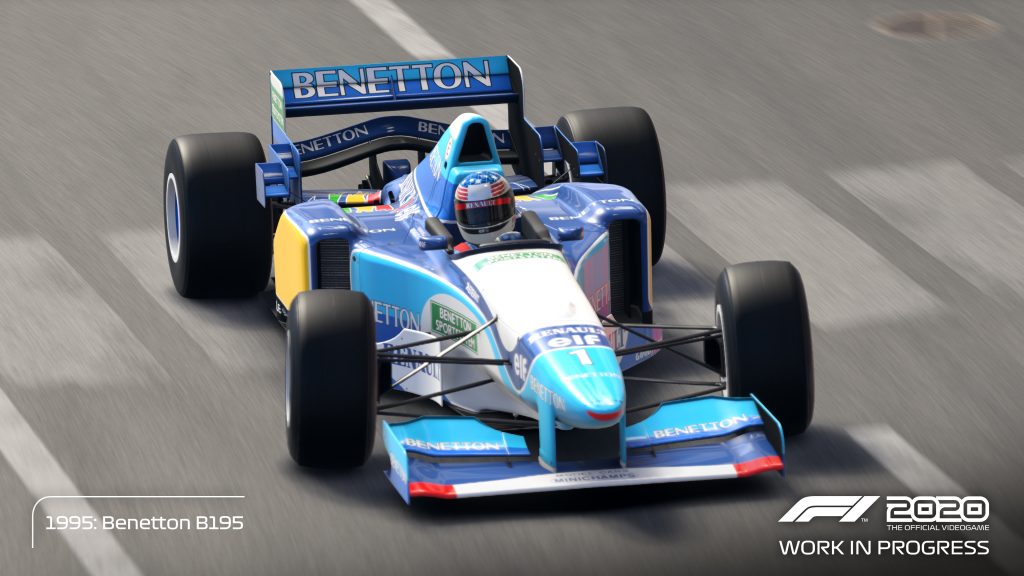 2000: Ferrari F1-2000 – The car delivered 10 pole positions, 10 race victories and secured Ferrari its first driver's World Championship since 1979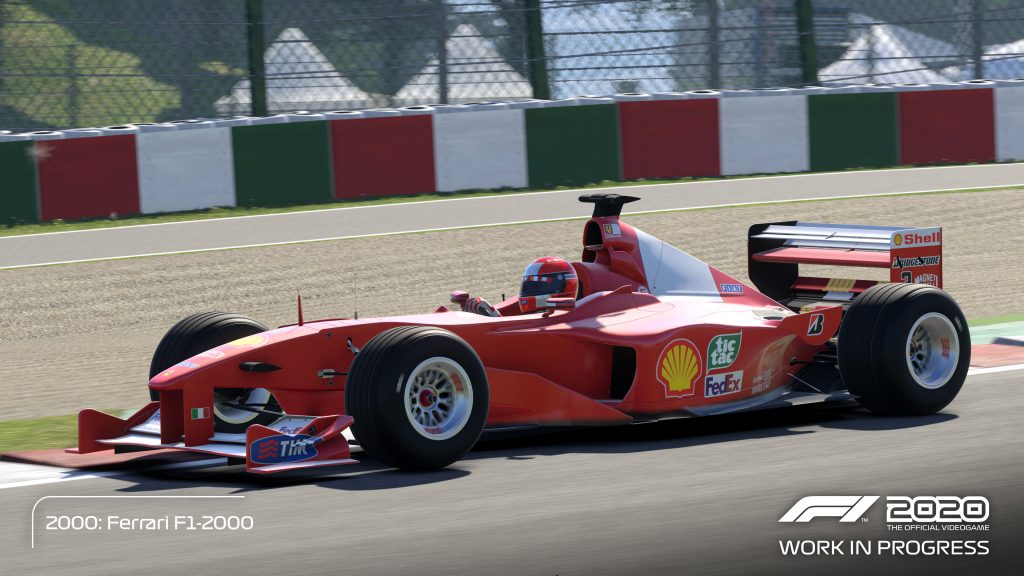 For future news and details on all the new features follow Formula 1 game website and social channels on Instagram, Twitter, YouTube and Facebook.
F1 2020 releases on Friday 10 July 2020 for PlayStation 4, Xbox One, Windows PC (DVD and via Steam), and Google Stadia.