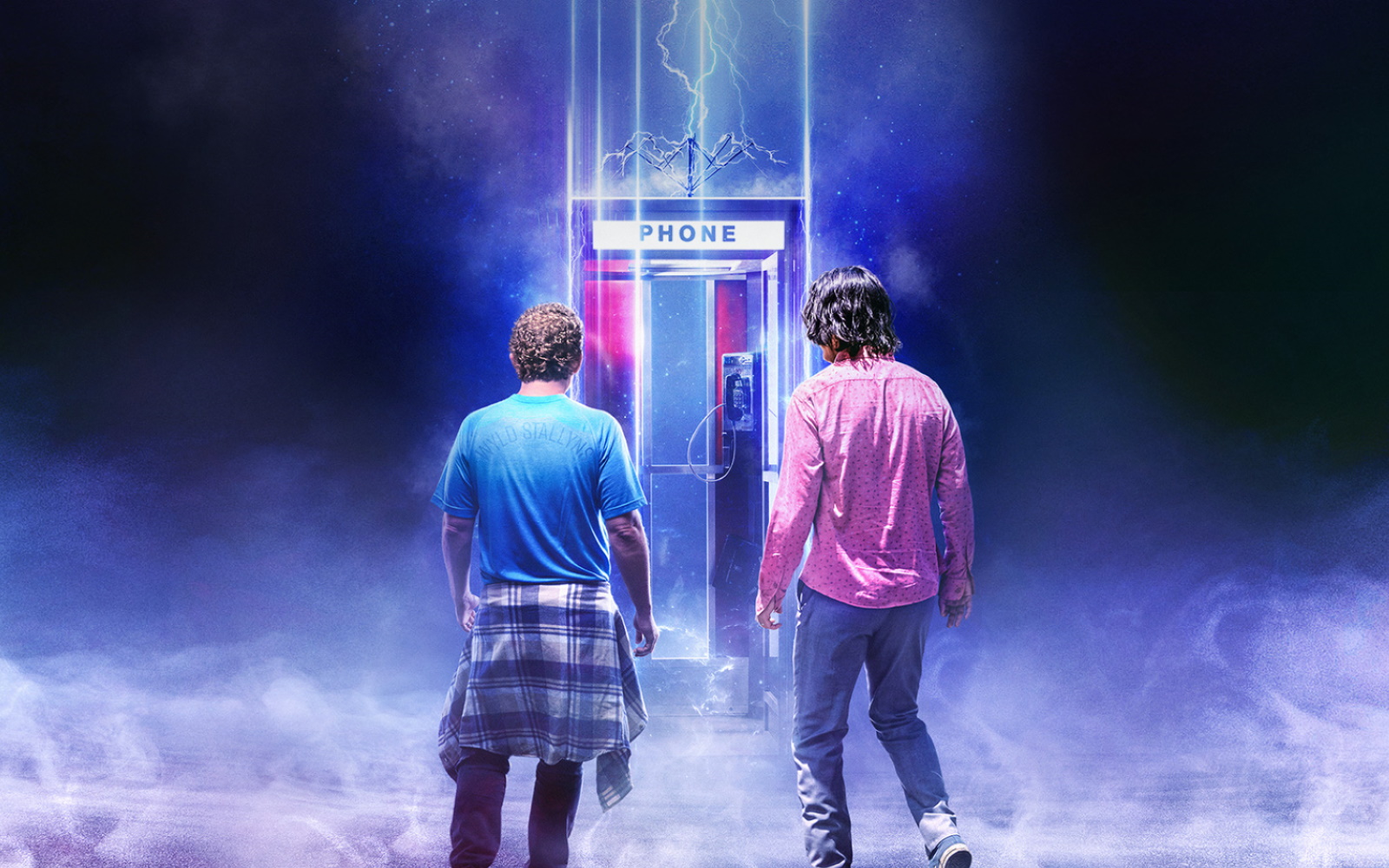 Bill & Ted Face The Music This August!
It's been 20 years since the events of the previous films. It's time to find out what happened to Bill & Ted, and explores the ideas of what if they hadn't quite grown up, or saved the world, yet? The duo are warned by a stranger from the future, that they have to create a song that will save the world.
Now it's time to get the Wyld Stallyns back together for a new excellent adventure on August 14th.
Directed by Dean Parisot (Galaxy Quest, Fun with Dick and Jane, Red 2), this sequel sees the return of the main stars Keanu Reeves as Theodore "Ted" Logan and Alex Winter as William "Bill" S. Preston, Esq.
Also returning is William Sadler as Grim Reaper and will be joined Brigette Lundy-Paine as Wilhelmina/Billie "Little Bill" Logan, Ted and Elizabeth's daughter, Samara Weaving as Theodora/Thea "Little Ted" Preston, Bill and Joanna's daughter, Anthony Carrigan & Kid Cudi.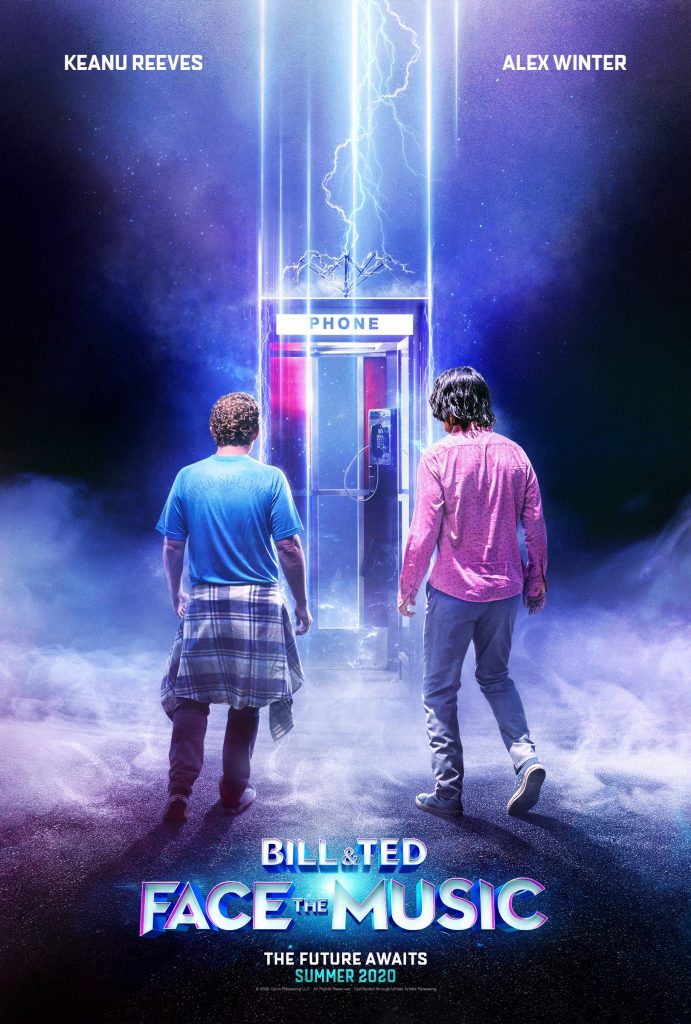 Prepare for a new trip with these middle-aged dudes, Bill & Ted Face The Music on August 14th 2020.