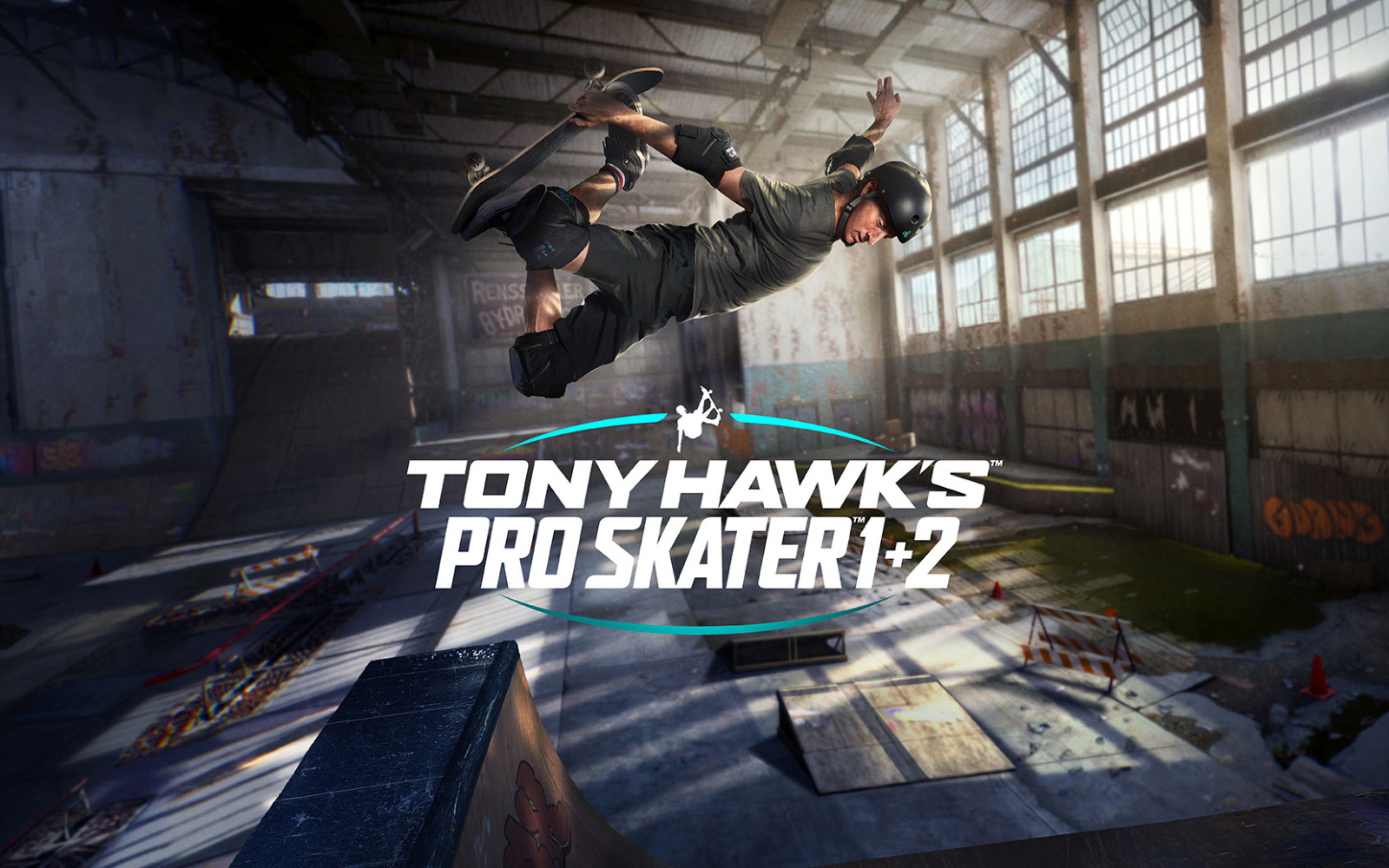 The Birdman shreds again, as Tony Hawk's Pro Skater 1 and 2 are getting the remastered treatment. These classic titles sees Tony Hawk team up with Vicarious Visions, who brought us the fantastic Crash Bandicoot N. Sane Trilogy, to bring all the levels, characters, modes and soundtracks of the original titles. Along with all the classic inclusions, there will be newer tricks and abilities added, such as revert, lip tricks, and the wall plant, allowing you to pull off incredible combos like never before.
Alongside all of this, there will be an inclusion of online multiplayer and co-op modes. Achieve old & new goals across levels in solo, co-op or online, added even more replayability. There will also be an expansion on create a character and skate park, allowing you to create incredibly detailed environments and trick arenas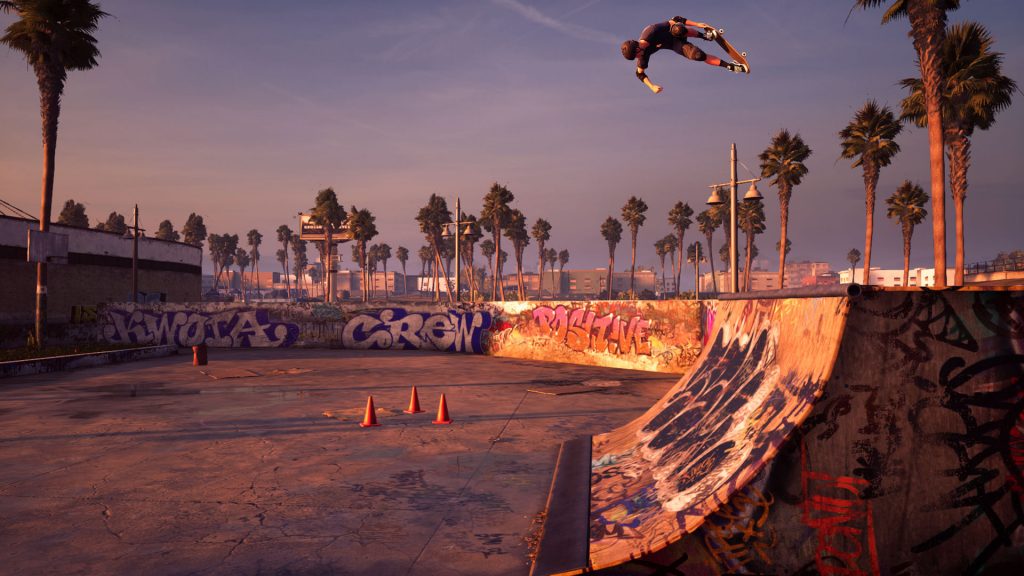 Via Activision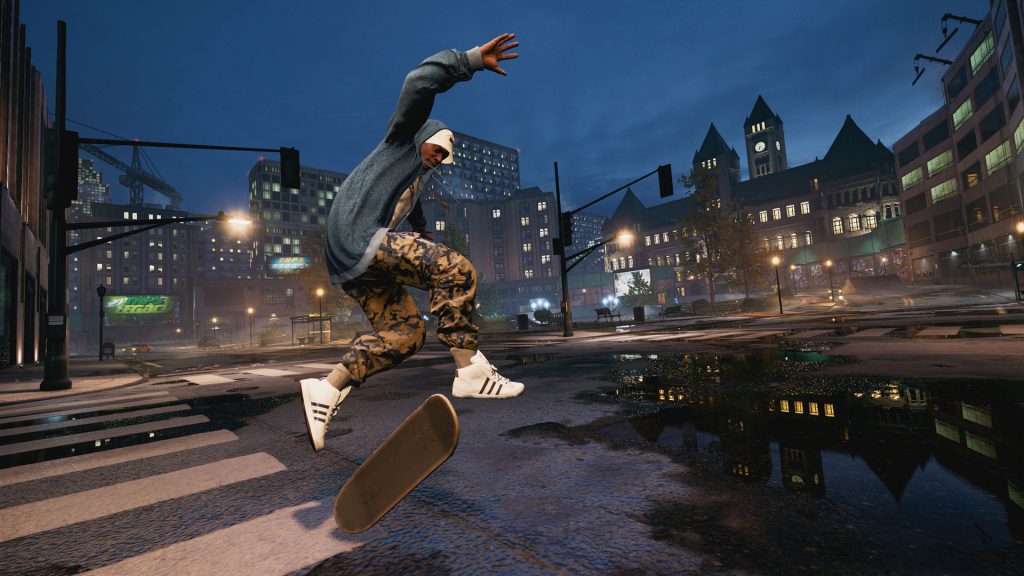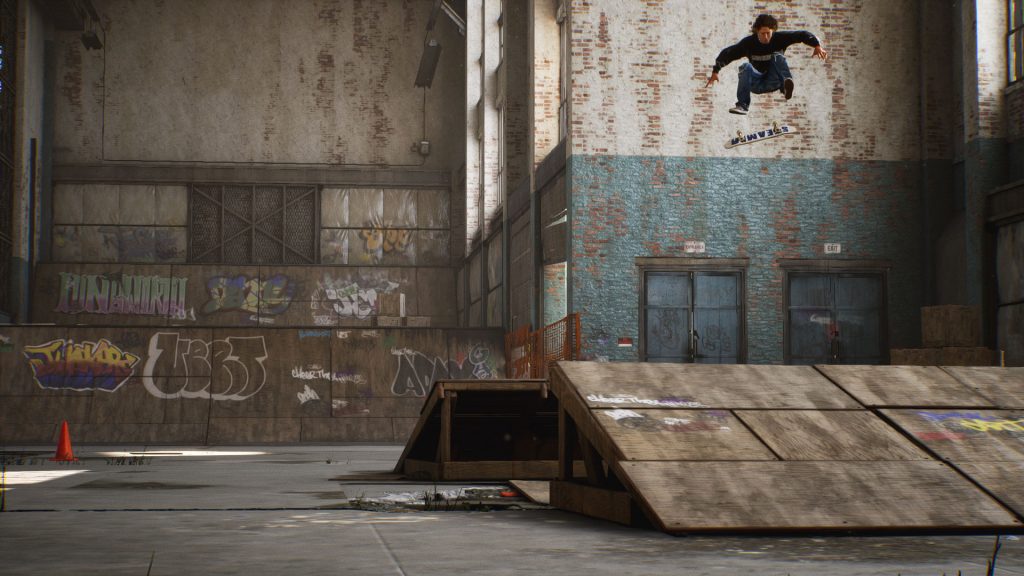 Releasing September 4th for PS4, Xbox One & PC, there will be a number of editions you can purchase, as well early access to a demo of the infamous Warehouse level if you pre-order digitally.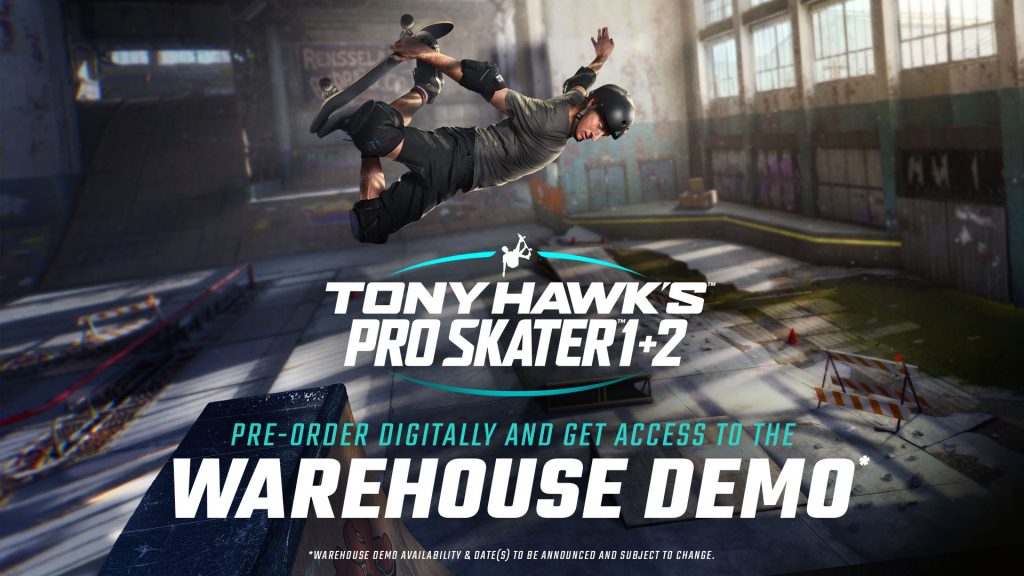 The Standard Edition is marked at $39.99, Digital Deluxe is down at $49.99 and the Collector's Edition is marked at $99.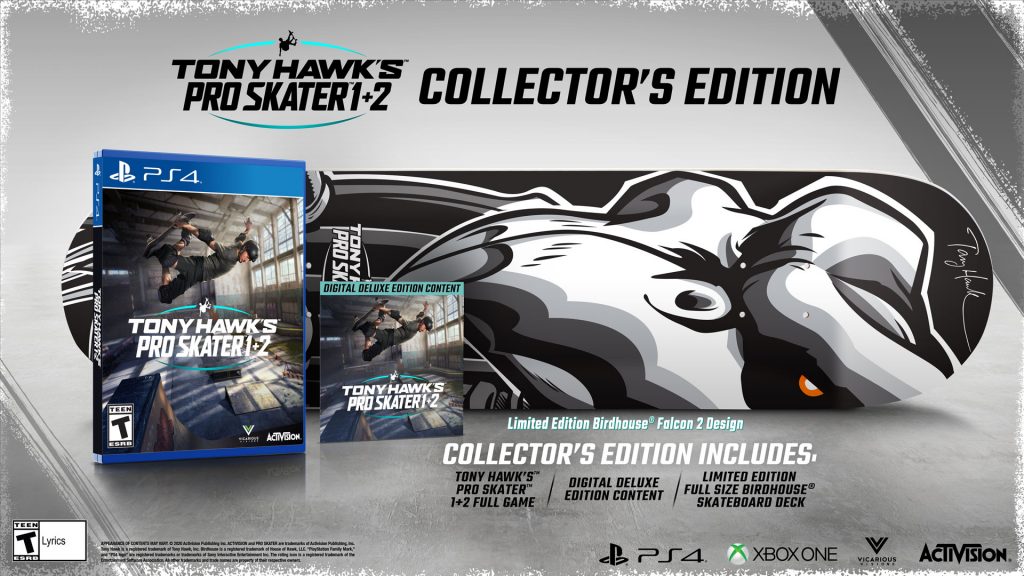 For more information, check out the Tony Hawk Pro Skater website or follow the game on Facebook, Instagram or Twitter. Grab you board, as Tony Hawk's Pro Skater 1 and 2 grinds into stores September 4th for PS4, Xbox One and PC.