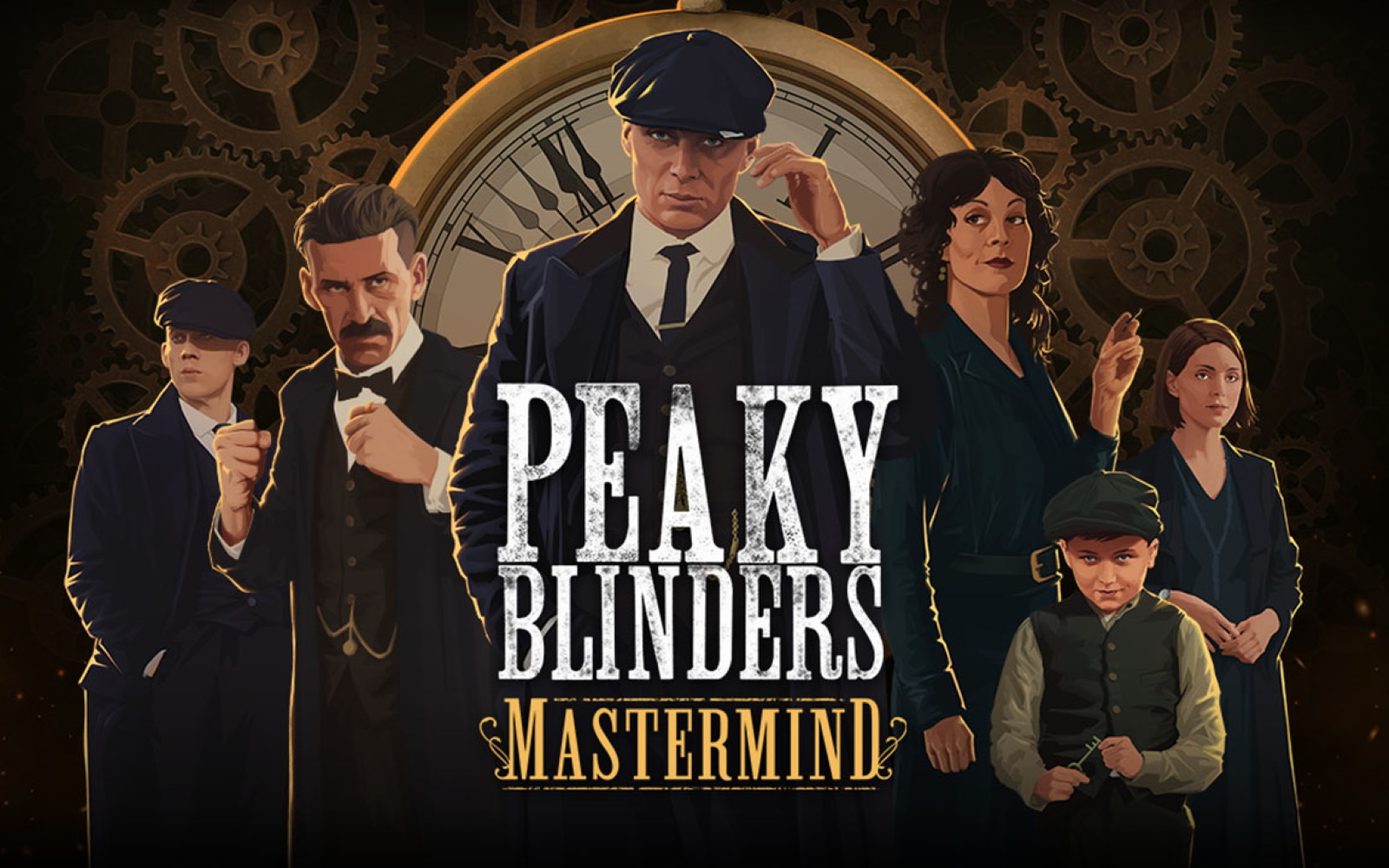 Peaky Blinders: Mastermind Coming To PC & Consoles
Peaky Blinders: Mastermind is a puzzle-based adventure title set in the world of the multi-award winning television show of Peaky Blinders. The game will take place just before the events of the first season and you will play as Tommy Shelby and members of the Shelby family. Utilise Tommy's prowess for planning to set up complex scenarios. Control Tommy, Arthur, Polly and more on the ground as they pull off mission after mission
Gameplay will involve you solving complex puzzles and utilising a time mechanic to strategically organise your crew to complete mission. Tapping into that crucial moment, where everything works. James Marsden, Game Director at FuturLab stated:
We designed our game around that idea, allowing the player to plan actions backward and forward in time, choreographing an ensemble cast of characters to synchronise their actions during these crucial moments. The player gets to feel like the smart and sophisticated leader that Tommy is, so we think becoming the mastermind will resonate with fans of the show and gamers alike.
Here are a number of screenshots for the title.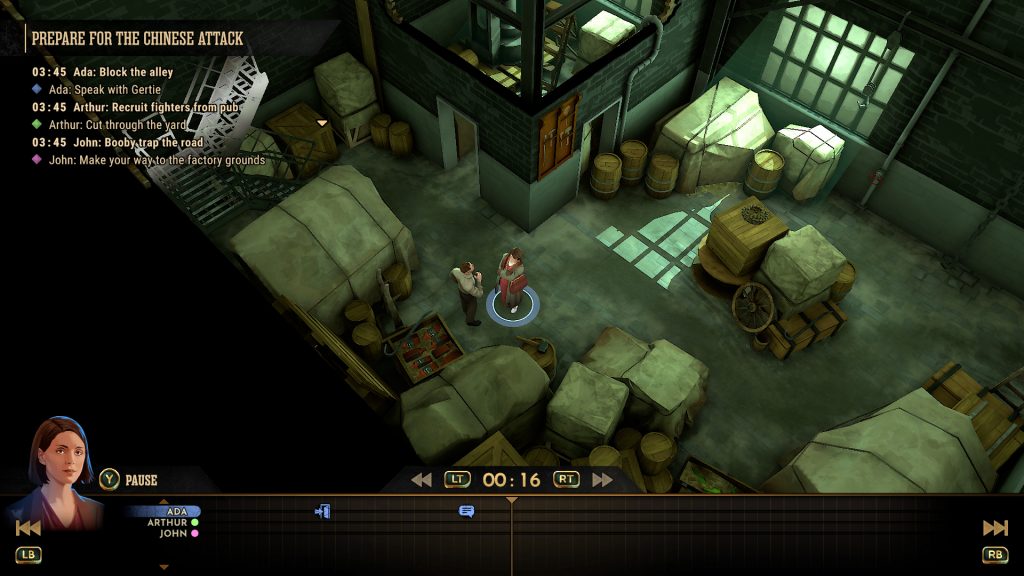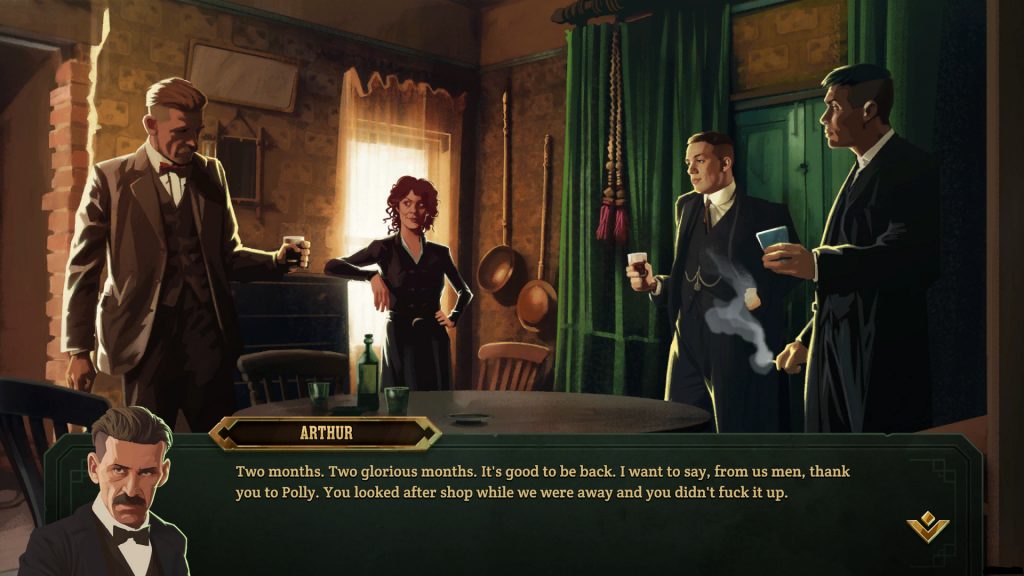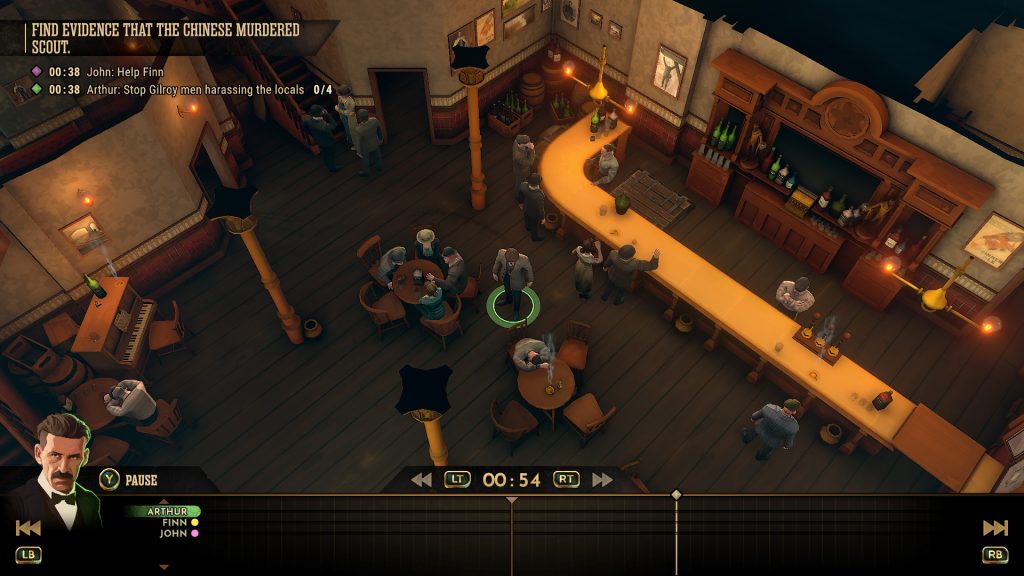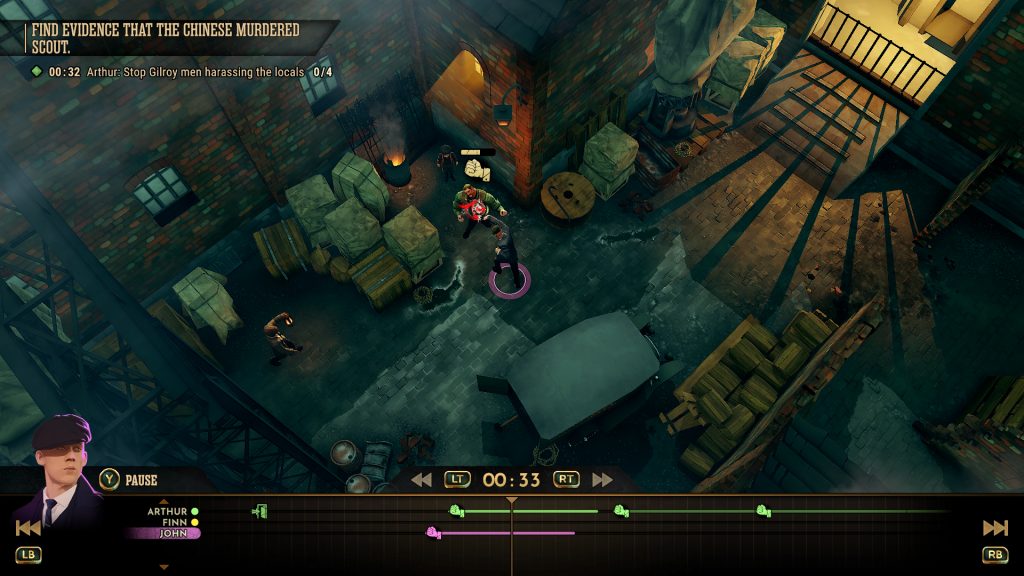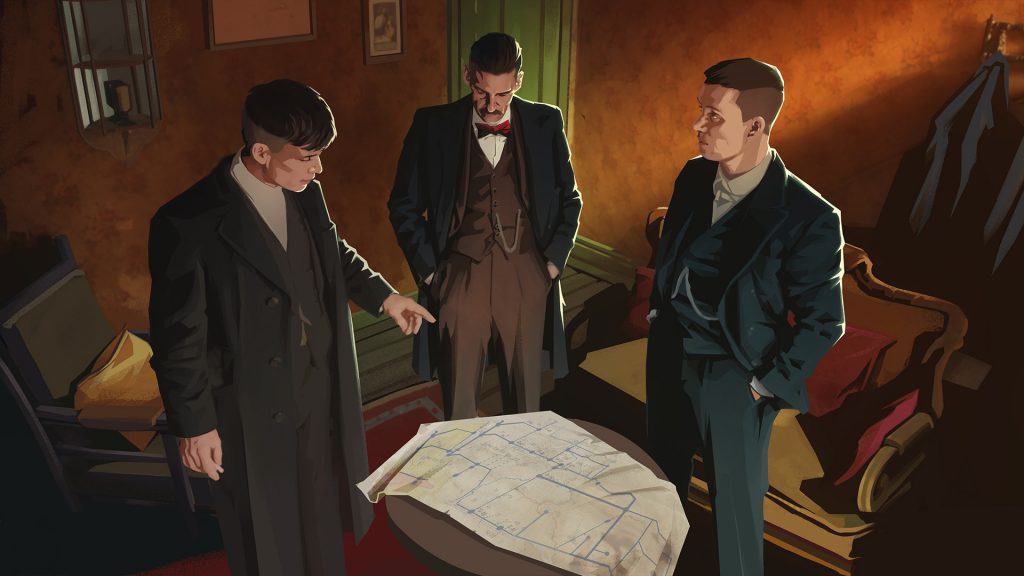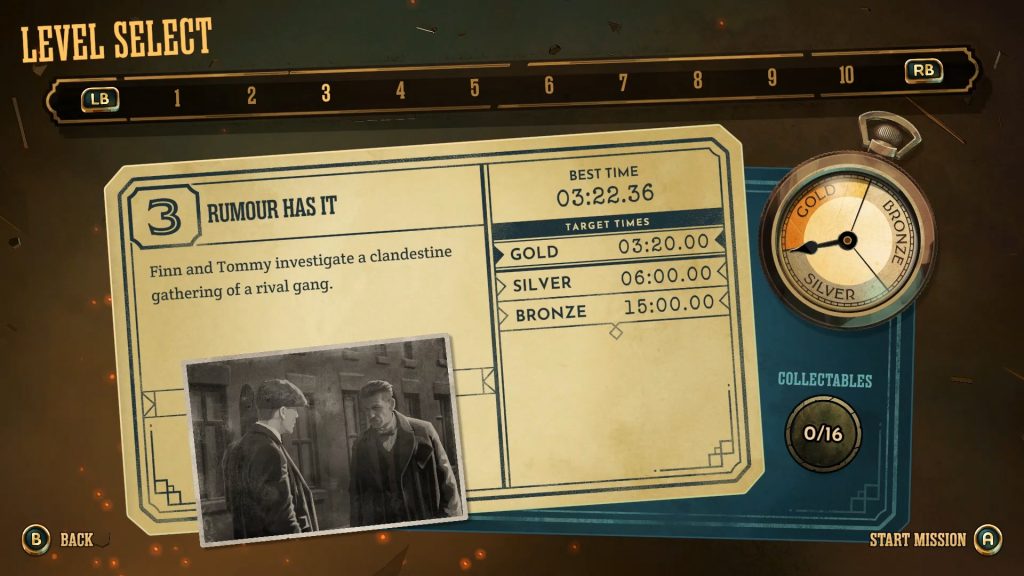 You may FuturLab, as they created the fantastic Velocity & Velocity 2X titles. For Mastermind, they have teamed up with the band Feverist, who were involved in the soundtrack to Peaky Blinders Series 1, to create an original bespoke soundtrack for the game.
Peaky Blinders: Mastermind will release this summer for PlayStation 4, Xbox One, Nintendo Switch, and PC.