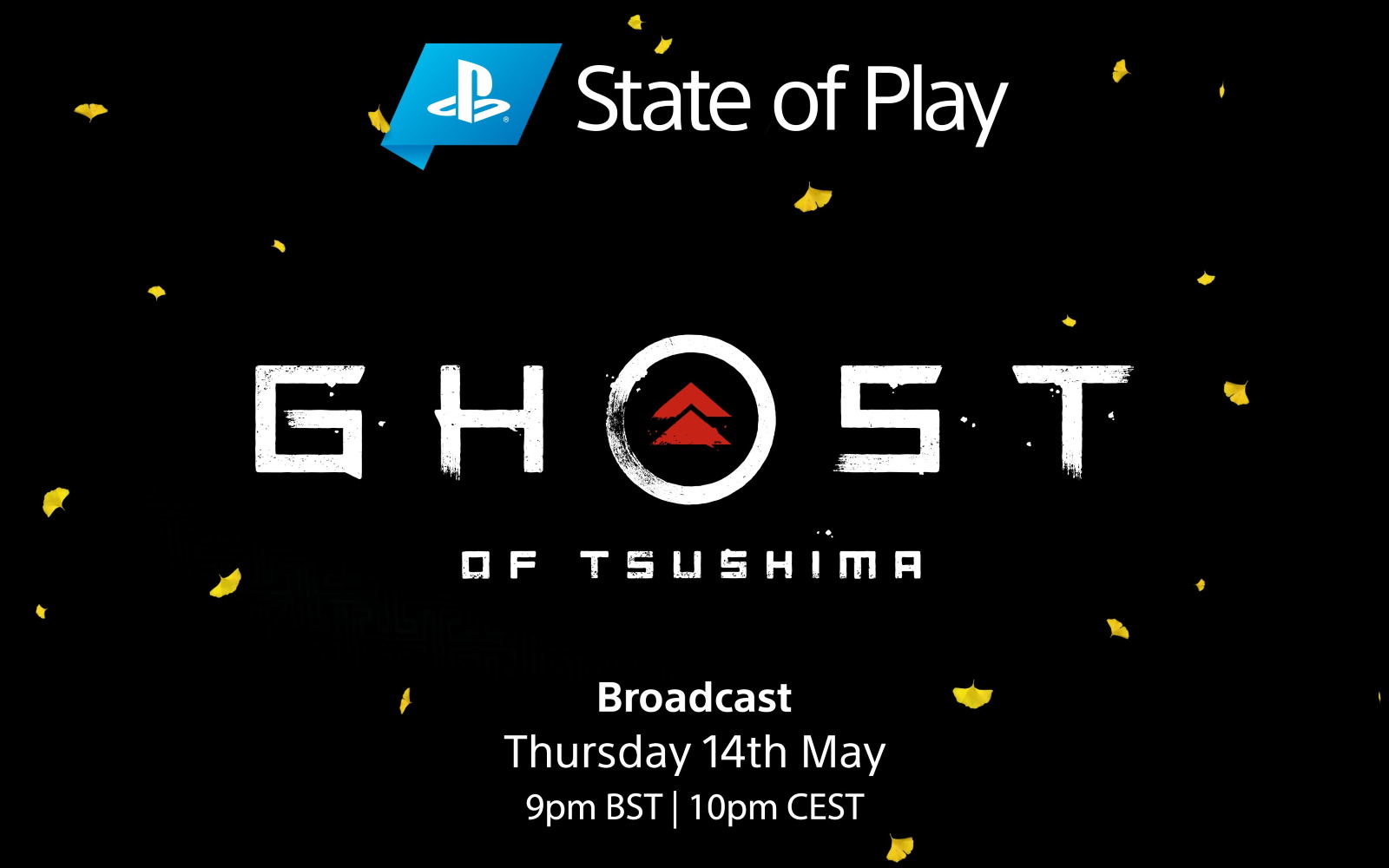 Ghost Of Tsushima Getting Its Own State Of Play This Week
One of Sony's highly anticipated titles will be getting its own showcase on Thursday May 14th. Ghost of Tsushima is from the team at Sucker Punch and will be shown off via a State of Play video stream. Get a look at gameplay, including combat and exploration. The video will run around eighteen minutes.
Sony's State of Play will be available across their streaming and social pages from 9pm Irish time, which you can find here: Twitch, YouTube, Facebook, Instagram & Twitter.
Ghost of Tsushima will release on PlayStation 4 on July 17th 2020.