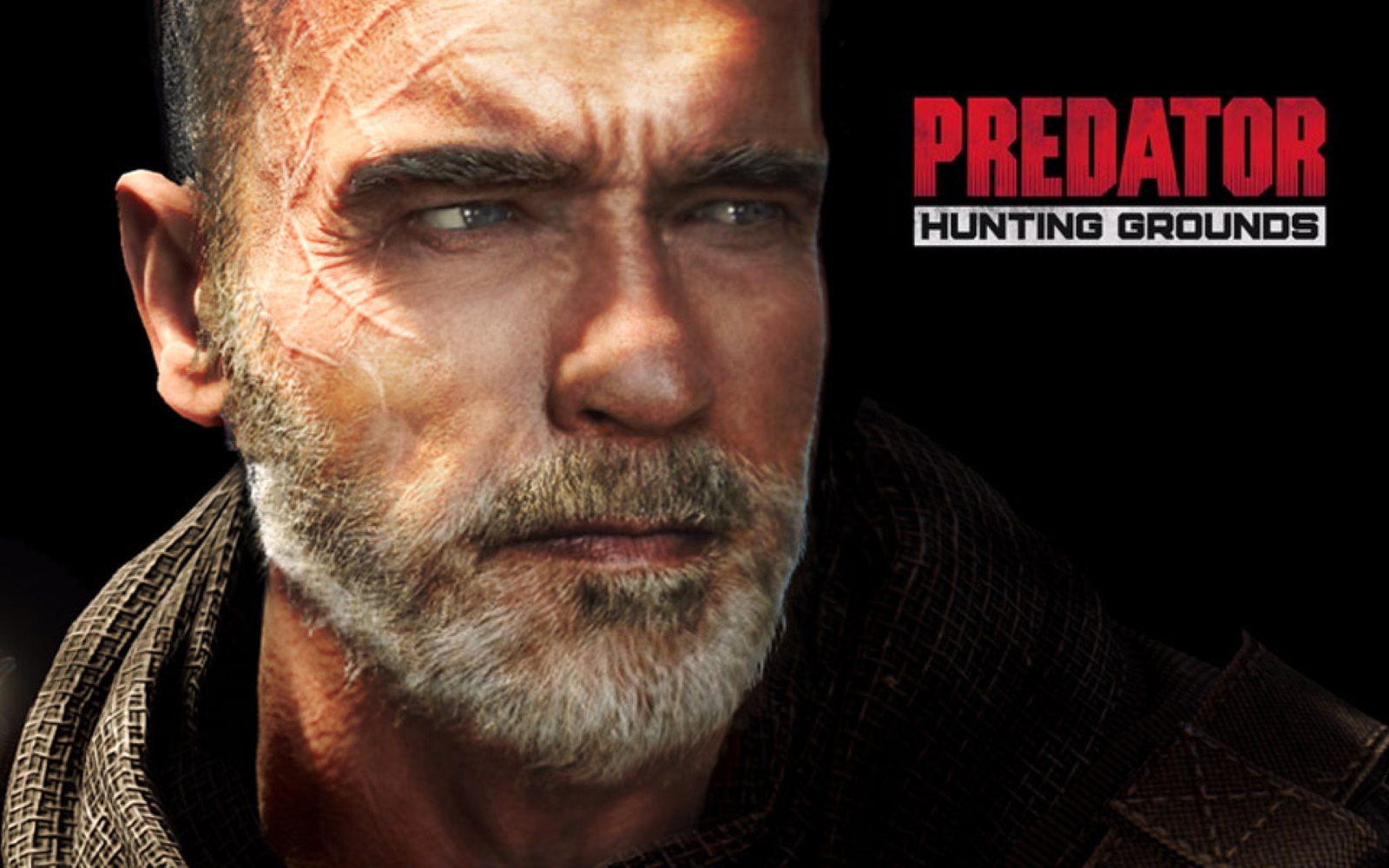 When you think of the Predator franchise, it's almost certain you think the original movie that starred Arnold Schwarzenegger and now you will be able to play as him in Predator: Hunting Grounds. Illfonic announced the first round of extended content, which release on May 26th for the PS4 & PC title.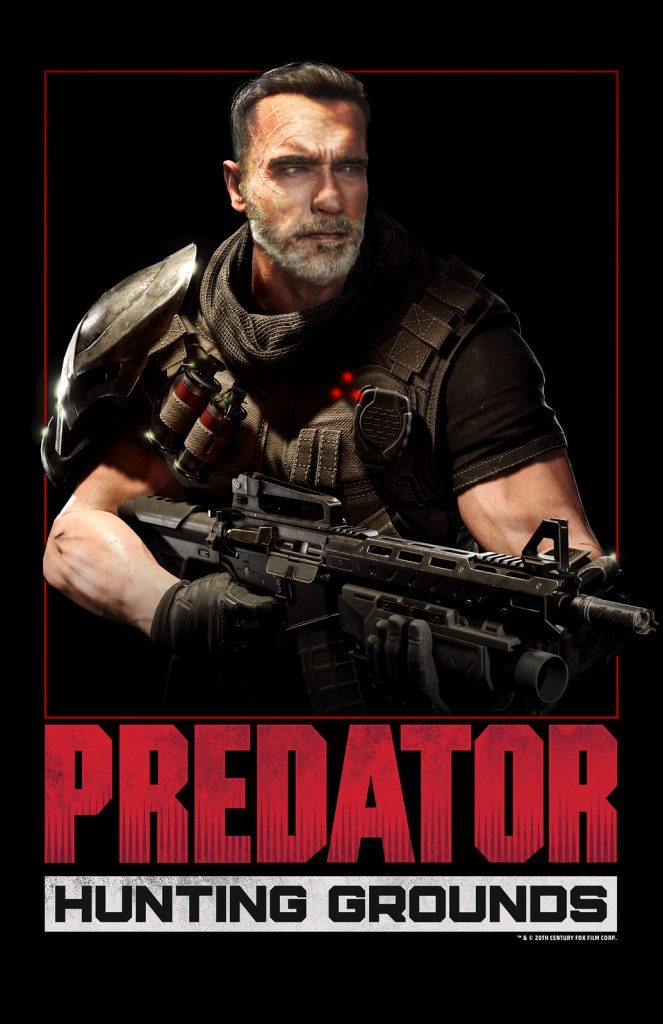 There will be both a free update for all players and a paid DLC pack each month starting in May. The free update, will come in the shape of audio tapes that fill in Dutch's past. You will earn these as you level up. The paid DLC sees Dutch as a playable character in the fireteam, you'll get early access to the QR5 "Hammerhead" Rifle and Dutch's Knife!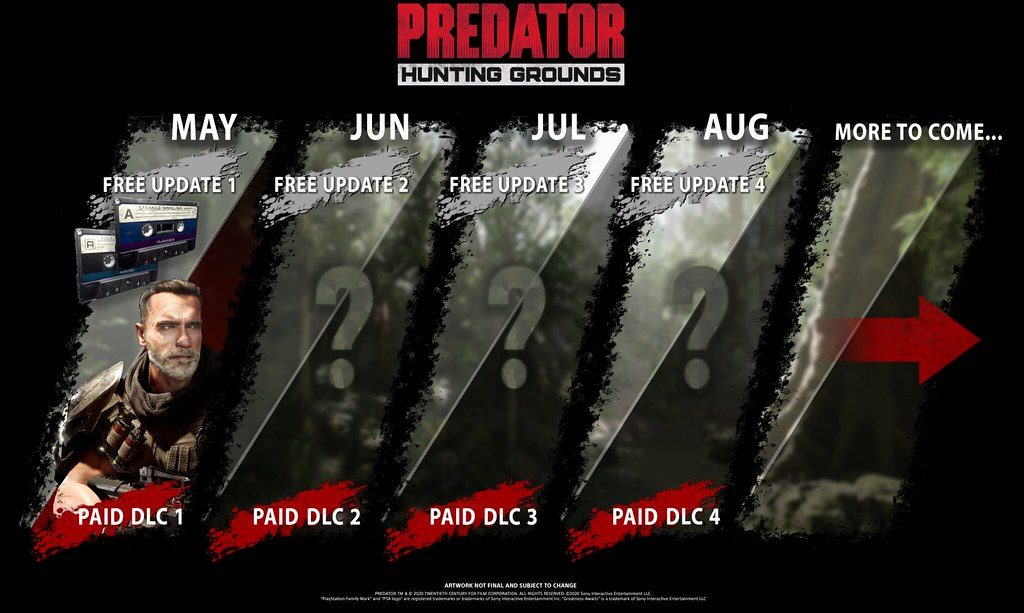 Predator : Hunting Grounds is available right now on PS4 or on PC via the Epic Game Store. The added content will begin May 26th.