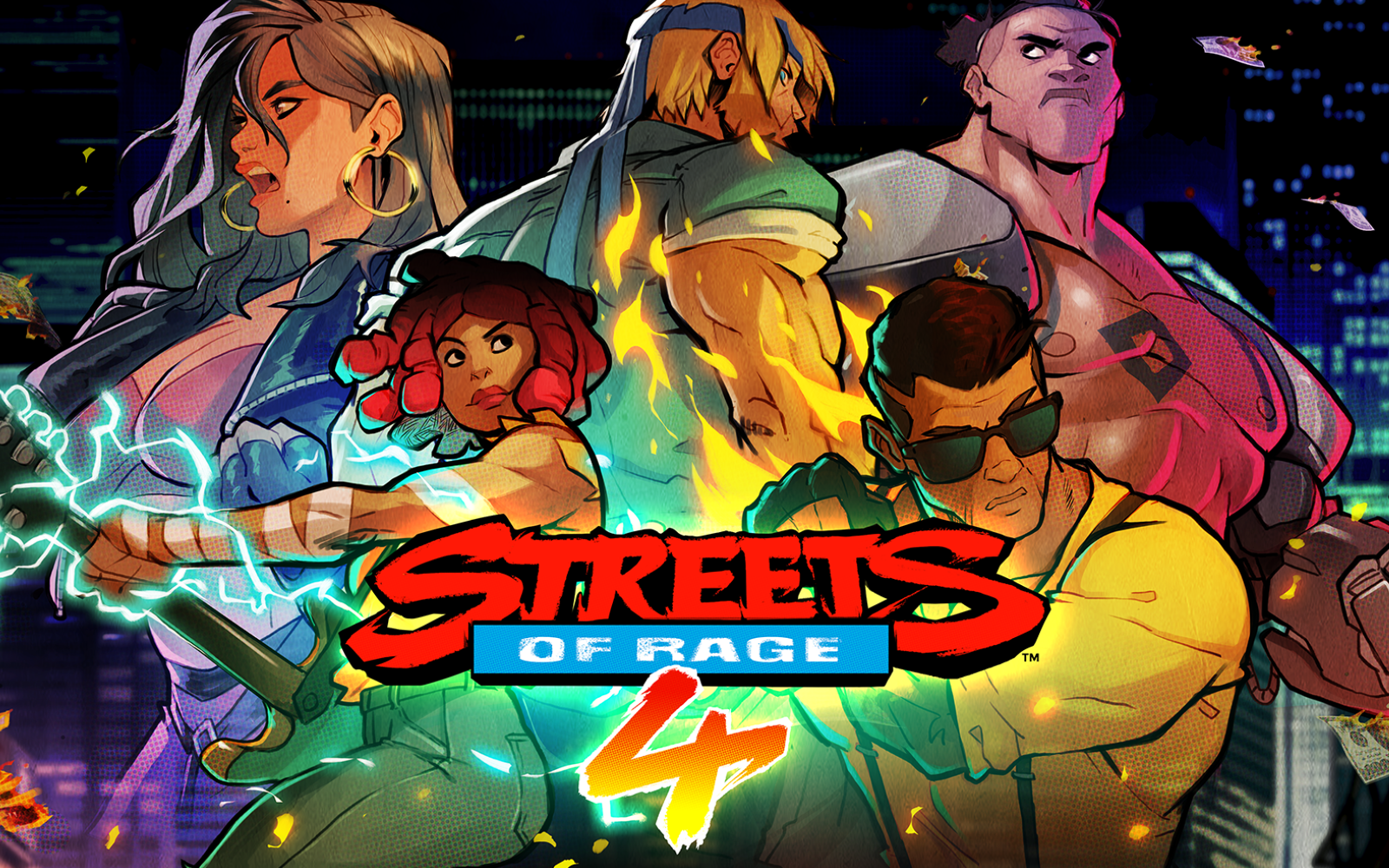 Streets Of Rage 4 Hits Consoles & PC This Week
It's almost been a staggering twenty-six years since we last had a Streets of Rage game on consoles, as Street of Rage 3 released worldwide in June 1994 (releasing as Bare Knuckle III in Japan March 1994). Now the teams at Dotemu, Lizardcube and Guard Crush revive this beloved Sega franchise and bring us Streets of Rage 4. Releasing April 30th on PlayStation 4, Xbox One, Nintendo Switch and PC, SoR4 is a 2D side-scrolling beat 'em up, that reunites Axel, Blaze, and Adam with new characters Cherry Hunter(Adam's daughter) & Floyd Iraia, in an all-new story based ten years after the SoR3.
This new world is showcased in an beautiful, yet brutal hand drawn art style, with additions of some classic pixel art assets to boot. It will have a range of modes including story and battle mode, as well as a range of unlockable characters and skins to use in 4 player co-op locally and 2 player online. Check out the latest bone crunching trailer.
Olivier Derivière will bring an original soundtrack, while incorporating contributions from series composers Yūzō Koshiro and Motohiro Kawashima, Streets of Rage 4's pairs a classic genre with a new art style, in order to give a modern feel to a timely classic.
As well as releasing digitally on platforms, there are physical versions coming from Limited Run Games. Pre-orders for a standard and Classic Edition are available until May 10th on Limited Run Games.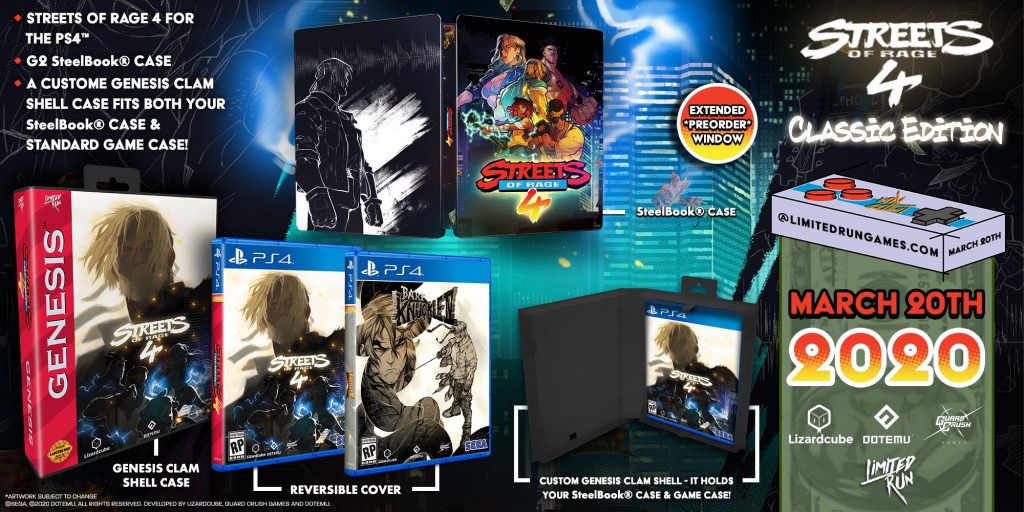 Here are a couple of screenshots, that showcase the new art style and classic pixel art skins.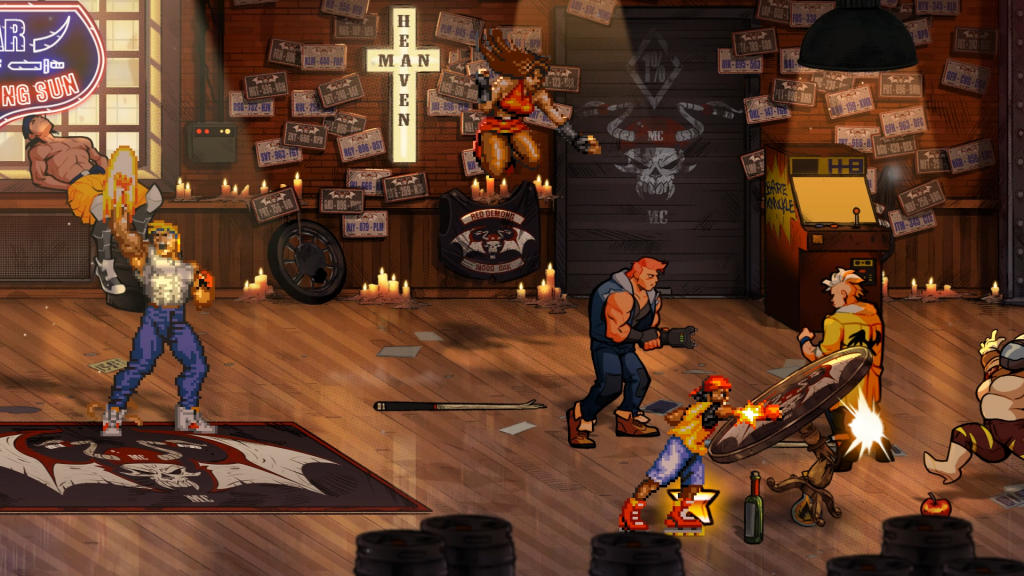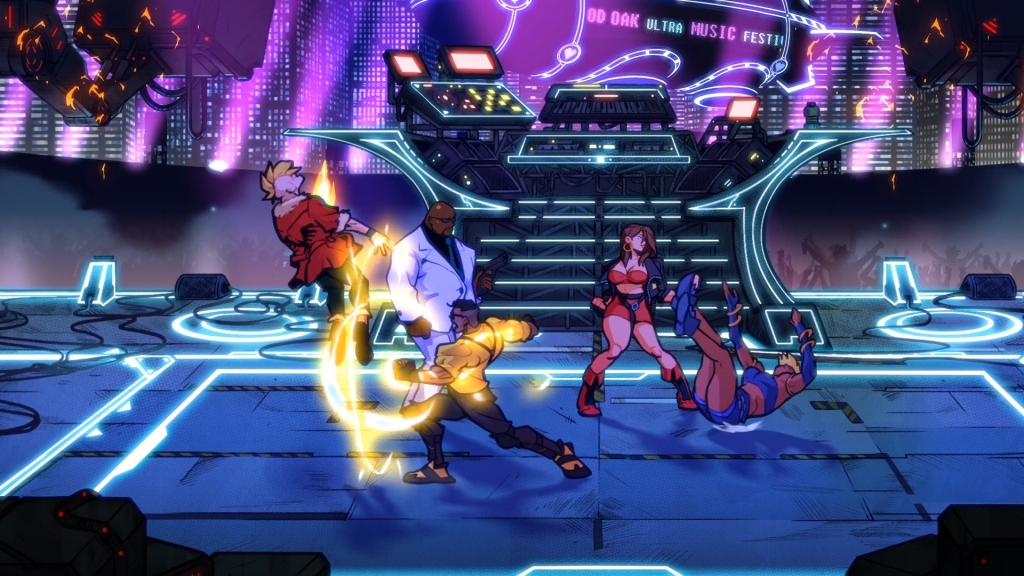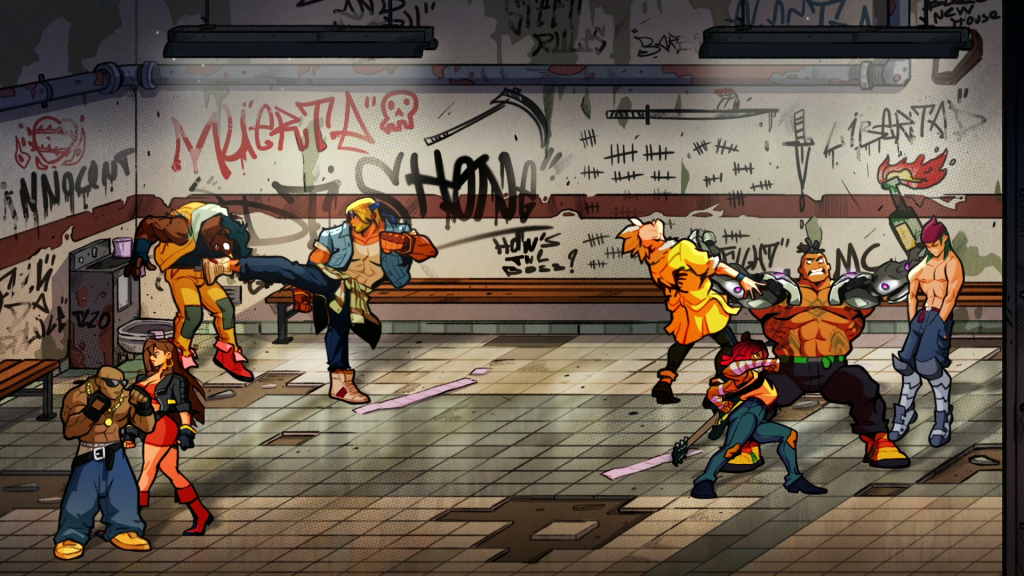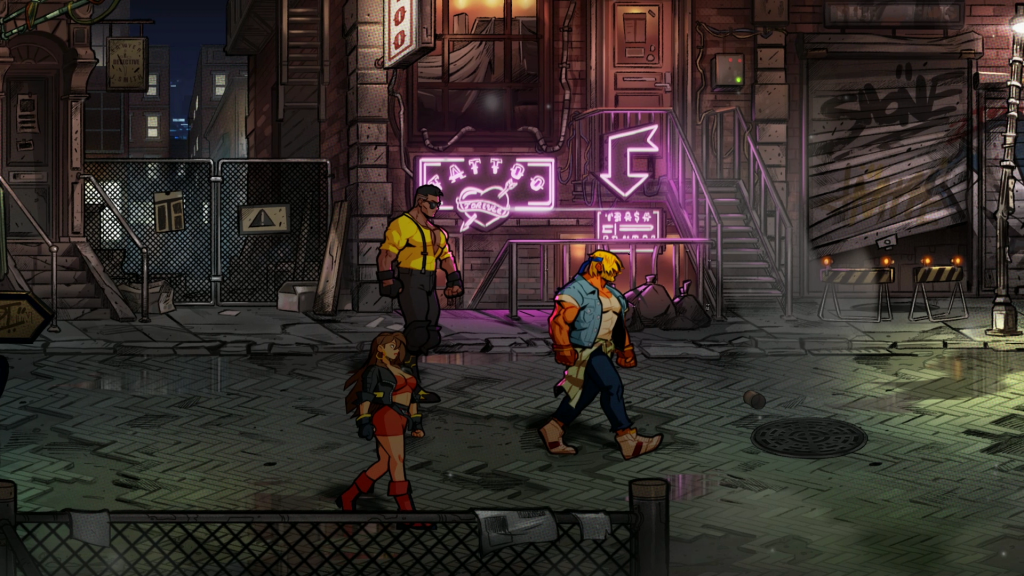 Prepare to bust some bad guys in Streets of Rage 4 from April 20th on PS4, Xbox One, Switch and PC. Physical editions can be order until May 10th from Limited Run Games.