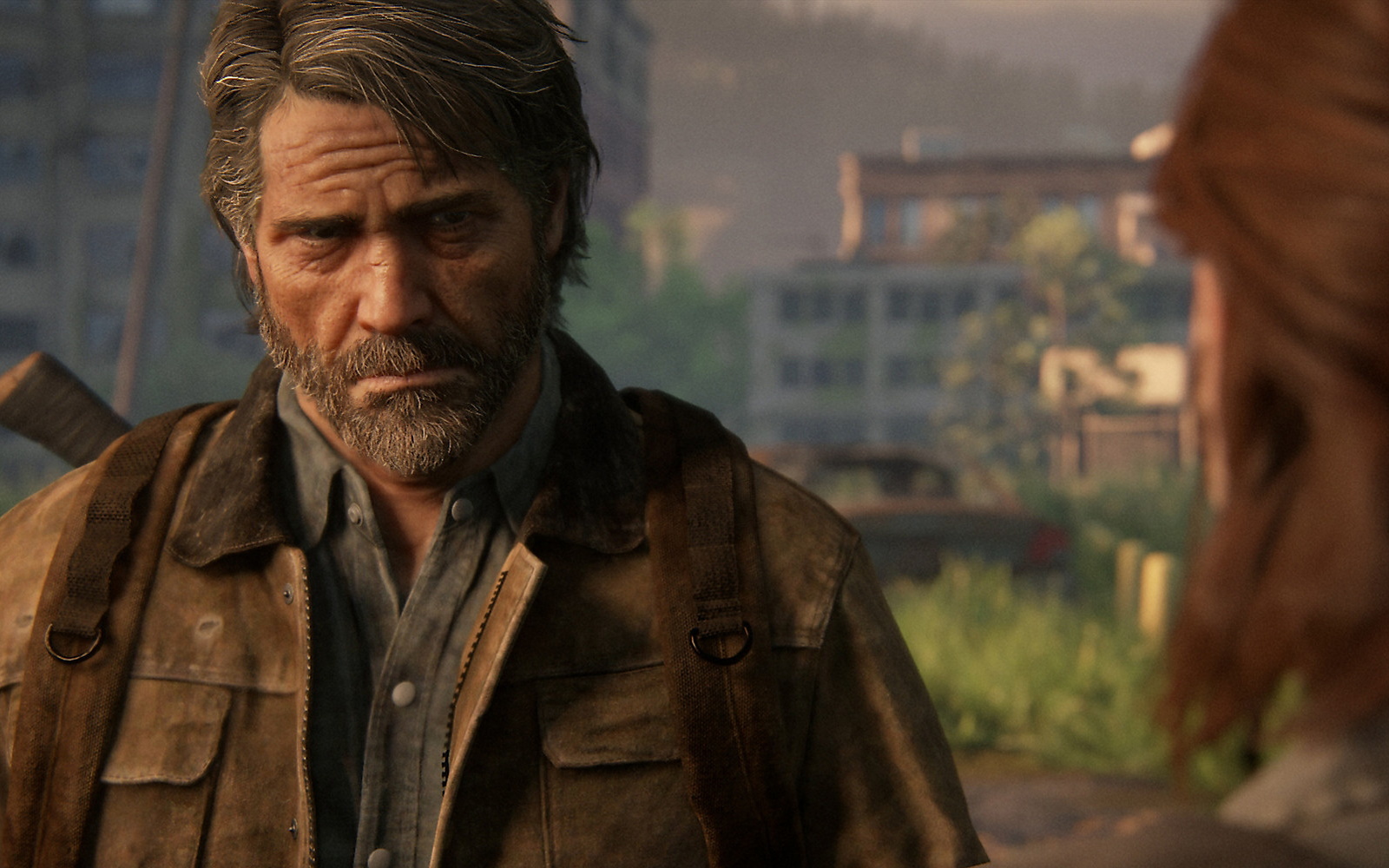 Gaming has become a safe haven for many people in recent weeks, as people battle the current COVID-19 pandemic hitting the world at this time. Although it has affected many aspects in the entertainment world, with delays in movies, cancellations of events and the unfortunate closure of many businesses, game releases planned for March and part of April remained largely unaffected. But due to workflow of game development hindered and production & distribution issues across the globe, it was inevitable that postponements of major gaming releases would eventually come. Sony have announced two titles that will miss their release.
Update: SIE has made the difficult decision to delay the launch of The Last of Us Part II and Marvel's Iron Man VR until further notice. Logistically, the global crisis is preventing us from providing the launch experience our players deserve.

— PlayStation (@PlayStation) April 2, 2020
The Last of Us Part II
Naughty Dog have released a statement regarding the indefinite delay on their highly anticipated The Last of Us Part II, which will miss its May 29th release date. The statement reads:
As you've likely just seen, the release of The Last of Us Part II has been delayed. We're sure this news is just as disappointing to you as it is to us. We wanted to reach out to all of you in our community to give you more information.

The good news is, we're nearly done with development of The Last of Us Part II. We are in the midst of fixing our final bugs.

However, even with us finishing the game, we were faced with the reality that due to logistics beyond our control, we couldn't
launch The Last of Us Part II to our satisfaction. We want to make sure everyone gets to play The Last of Us Part II at the same time, ensuring that we are doing everything possible to preserve the best experience for everyone. This meant delaying
the game until a time where we can solve these logistic issues.

We were bummed about the decision but ultimately understood it's what's best and fair for all of our players. We're hoping this
won't be a long delay and we'll update you as soon as we have more information to share.

We wish you all, your families, and your friends the best of health. Thank you for being amazing fans and your continued support.

Stay Safe!
– Naughty Dog
The Last of Us Part II is the first of big gaming releases to have its scheduled release crumbled by the coronavirus. Gamers who have long waited for the continuation of the story and its characters will unfortunately, but understandably, have to wait another bit longer. This will be the second delay of the title, as it was originally slated for February 21st 2020. There has however, been a number of new screenshots, which you can check out below.
Marvel's Iron Man VR
Another delay hits Marvel's Iron Man VR, which was slated for May 15th. The game is being developed by Camouflaj, based in Washington USA. Again, the title is on indefinite hold.
Look out for more information in these titles in the coming months. We expect some more titles to follow suit,  so we urge you to be patient and understand these decisions that Sony have taken, in light of the current global crisis.
Article by Nathan Brennan