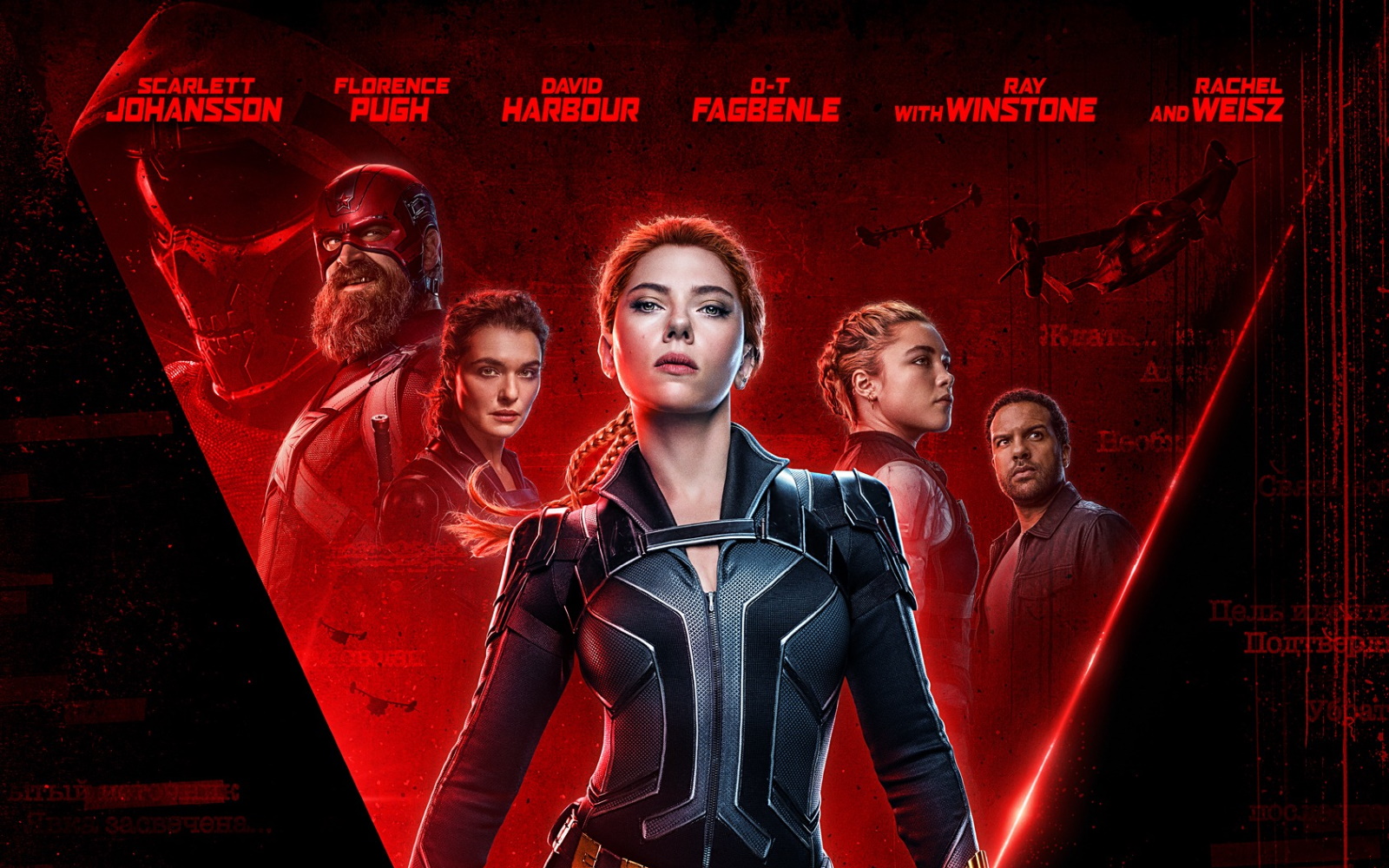 Black Widow Joins The List Of Films Delayed In 2020
Black Widow has now been officially delayed, just weeks out from it's planned May 1st release. The news comes soon after the closure of many cinema and theatres across USA and a lot of the world. Black Widow was being geared up in the past few weeks, it was looking like it would not be affected by the recent COVID-19 pandemic. But the news came yesterday. No word on when Black Widow will release.
With the release of Disney+ coming Ireland and to some other European territories on March 24th, India on March 26th and a number of  other European countries like Belgium, Denmark, Finland, Iceland, Norway, Portugal & Sweden in May, Disney may cut its loses and release it directly to the Disney+ service. Now although this is not conformed, with the increase in the potential subscribers, it may be an even bigger incentive to join the video-on-demand service. Marvel's roadmap is complex, with many future movies and TV shows setting-up and tying in with future releases.
Universal Releasing Early To Video-On-Demand
Universal have announced that they will be releasing some of their currently released movies early to streaming on-demand services. Those films are:
The Hunt
The Invisible Man
Emma
Trolls World Tour – Available April 10th
List Of Delayed Films
Here is a list of some of the major titles which have been moved from their original dates.
No Time To Die – Universal – Moved from April 10th to November 12th 2020
Fast 9 – Universal – Moved from May 2020 to April 2021
A Quiet Plac: Part II – Paramount – March released pushed
Mulan – Disney – Moved from March 27th. No new date currently
The New Mutants – Disney – April 3rd to on hold indefinitely
Antlers – Disney – April 17th to on hold