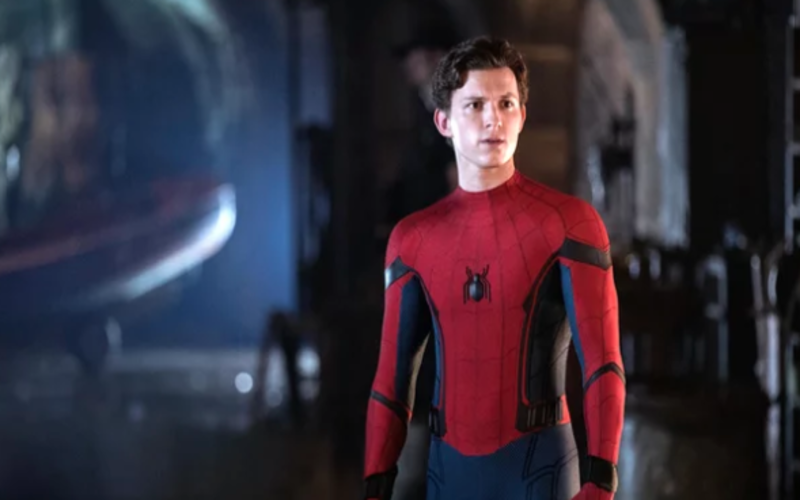 Is life going pretty well for you lately? Think again.
Tom Holland's Spider-Man (yes, we're going to be referring to him as such from now on because life is hell) has been pulled from the MCU after a profit-sharing dispute between Sony and Marvel Studios. And fans are furious.
According to Deadline, Marvel president Kevin Feige won't be involved in any more Spidey films because Disney and Sony couldn't reach new financial terms. Disney asked for a 50/50 split on financing the movies, which Sony said no to. Before you get too peeved at Disney for more money, Marvel currently receive around 5% of first dollar gross for Spider-Man even though Sony just distribute the films. Seeing as Marvel actually made the films and moulded Spider-Man into the success he is today, that's fair enough, right? Apparently not.
The dispute, which has reportedly been going on over the past few months, means Marvel's involvement in the Spider-Man universe has been axed. Of course, this decision in itself has probably torpedoed the Spidey film franchise.
What do you think? Will they work it out or is this it for Tom Holland? Comment below!