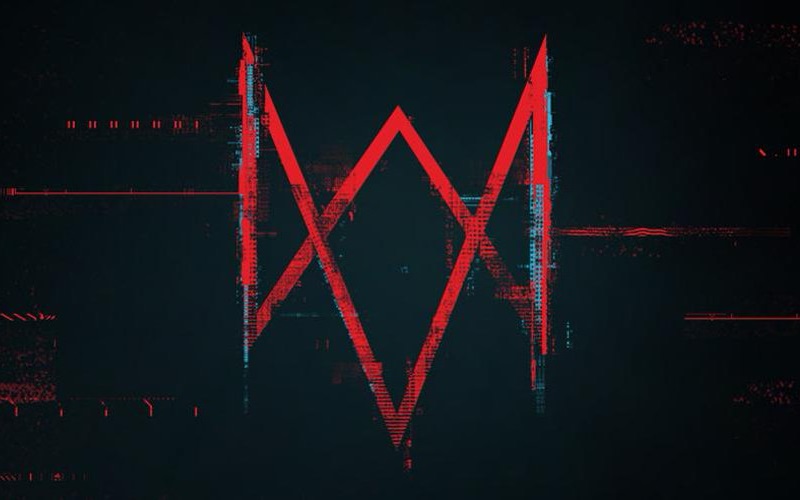 Watch Dogs Legion Announced
Ubisoft confirm existence of Watch Dogs Legion.  News came via the official Twitter page of the franchise. It also hints to the rumoured London setting, starting off with the first line of the English National Anthem. More will be revealed at E3, as Ubisoft's Press Conference is on Monday June 10th at 9pm.
God Save the NPCs. Reveal at E3. #WatchDogsLegion #UbiE3 pic.twitter.com/xpD3bhXDaM

— Watch Dogs Legion (@watchdogsgame) June 4, 2019
The leaky ship that is Amazon UK let the at out of the bag earlier this week, as they pre-emptively posted a listing for the game, which included a description of the game.
Watch_Dogs Legion is set in a near-future, dystopian version of London. It's a post-Brexit world in which society, politics and technology have changed and altered London's fortunes. London is one of the most iconic cities in the world and has had a massive influence on all of Western Culture for centuries… London makes total sense for WD, as the city has one of the highest surveillance levels in the world making this the perfect playground.
The listing has since been removed. Bring on E3!