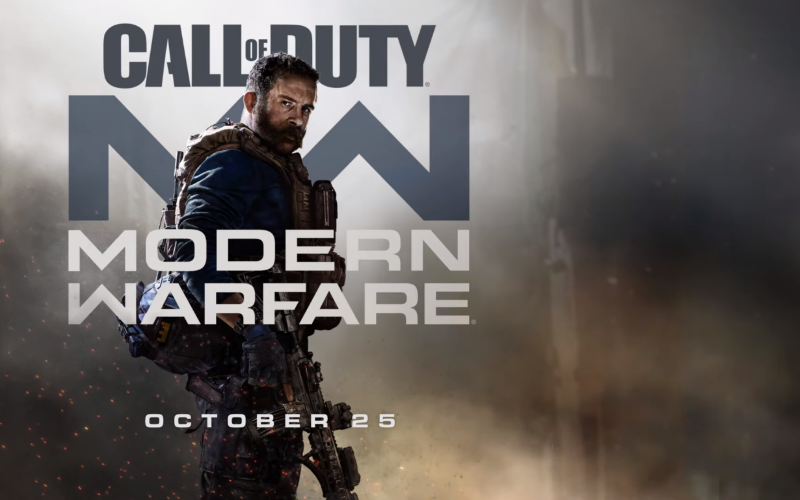 The Next Call Of Duty Is Called . . . . .Modern Warfare
The rules have changed.
This is the opening line of the first trailer for Call of Duty: Modern Warfare. Developed by Infinity Ward, the original creators of the MW series, comes a retelling of the series. Made from the ground up, the visceral and dramatic single-player story campaign, Call of Duty: Modern Warfare pushes boundaries and breaks rules the way only Modern Warfare can. Players will engage in breathtaking covert operations alongside a diverse cast of international special forces throughout iconic European cities and volatile expanses of the Middle East.
The Modern Warfare series has been beloved by many fans, as it reinvigorated the brand and brought it to a gritty modern setting. Its multiplayer aspect, became a staple in online gaming and has been iterated upon since. It looks like along with a hefty campaign, which takes in elements from the three previous outings, you'll experience the ultimate online playground with classic multiplayer or squad-up and play cooperatively in a collection of elite operations, accessible to all skill levels.
As this is only a teaser, expect to see more around E3 in June, as we have an inkling that it will appear via a Sony State of Play stream.
Call of Duty: Modern Warfare will break cover on October 25th 2019. No word yet on platforms.