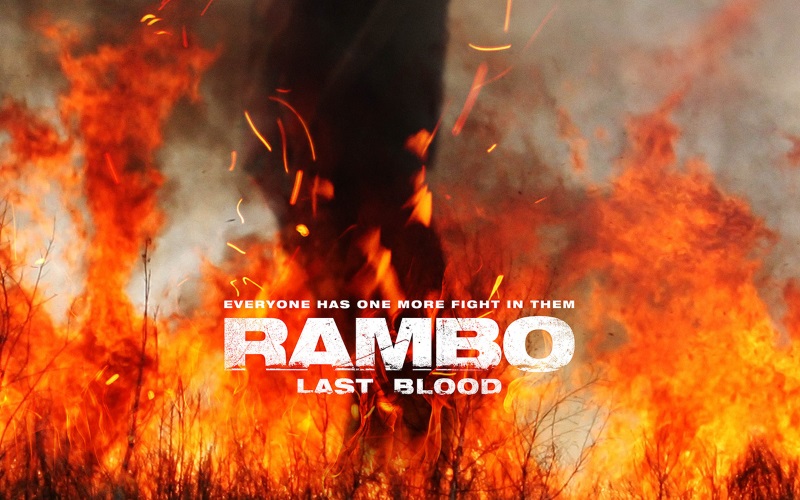 Rambo Is Out To Get Last Blood
The long standing Rambo series has been an action powerhouse for many a year. Despite its lengthy gaps between certain entries, Sly is back and he's out for blood – Last Blood. The title of the new trailer may indicate a last hurrah for the hardened veteran.
Tasked to save a former war veteran and friend's daughter from a Mexican cartel, John Rambo will use his skills and ingenuity to outsmart and take out whoever gets in his way. Last Blood looks to be showing off Rambo's creative traps, deadly accuracy and gritty determination as seen in early iterations.
Having an Logan vibe, Rambo has been minding his own business for years. The fight will be brought to him and people will die for sure. The trailer is pitting Rambo up against criminals and highly trained operatives. Can the old warhorse stand up to the energy of the newer action movie, such as John Wick?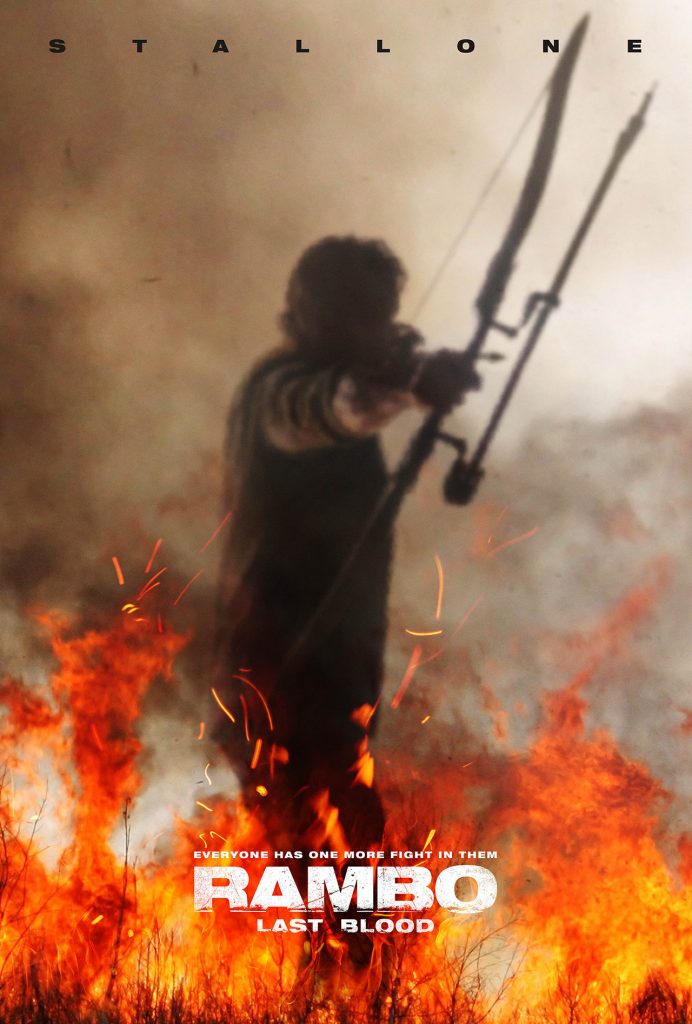 Rambo: Last Blood explodes into cinemas in September 20th and is directed by Adrian Grunberg