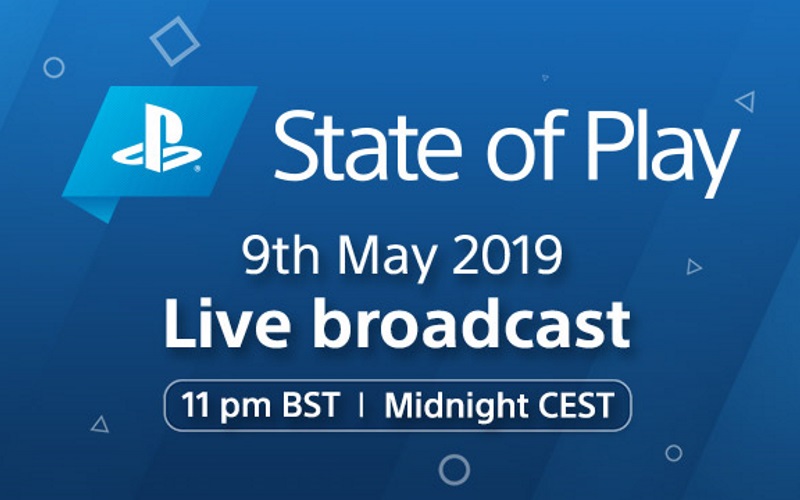 PlayStation To Stream A New State Of Play In May
PlayStation will stream a new State of Play video on May 9th. Available from 11pm, the show will only be around 10 minutes long, but will give some PS4 updates. We'll get a look at the MediEvil remake, along with a first look at a new title and some other PS4 game updates.
There will not be any news on future hardware from Sony, so don't expect news on PlayStation 5 or PS VR 2.
You can watch live on Twitch, YouTube, Twitter, and Facebook from 11pm Irish time.