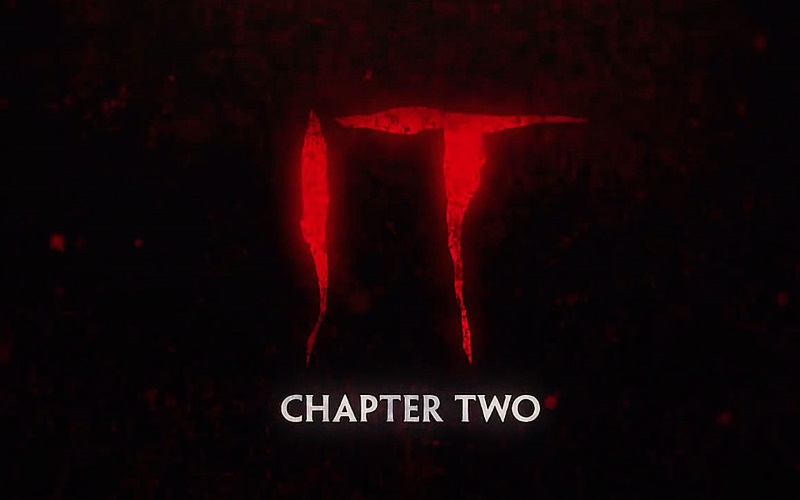 2017 was the Year of King solely because of the amount of adaptations of Stephen King that came out that year. However, it hasn't stopped there and the Year of King has extended beyond that, with adaptations of his work announced almost daily at this point.
Still, 2017 was the start of that, and of the best offerings of that first Year of King was the first part of It. Waiting for the follow-up has been hard but the wait will be over soon. And as a sign for that, we finally have a trailer!
The bulk of the trailer is one of my favourite segments of the book. We see a grown-up Beverly (played by Jessica Chastain, who was always my choice for the role) visiting her childhood home after getting back to Derry. And then creepy stuff happens, of course.
We also have glimpses of the rest of the grown-up Losers Club, with people like James McAvoy (who plays Bill) or Bill Hader (Richie) but we also get glimpses of the infamous scene at the Chinese restaurant. And Pennywise of course, because Pennywise is always around. From the way the footage at Cinemacon was described, this looks like the same trailer. Not that I've an issue with that, because it's fantastic.
It Chapter Two comes out on September 6. Almost two years after the first one. Here's hoping that Andy Muschietti manages to maintain the same level, or even improve it. If this footage is any sign of that, we're in for a real treat. Especially because it's confirmed we're getting the Ritual of Chüd in this movie so shit's about to get real!
Angry Spaniard, adoptive Irishman. Writer, reader, tea drinker and video game player/designer.