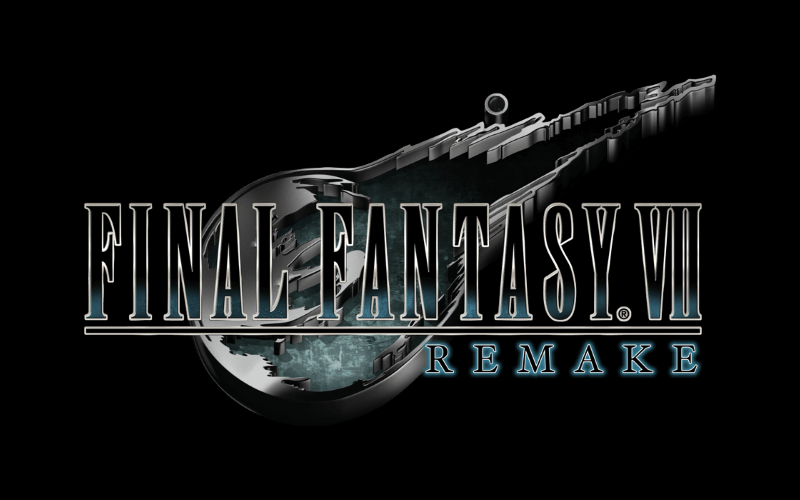 Final Fantasy VII Remake Gets A New Trailer
The eagerly awaited remake to the beloved PlayStation classic that is Final Fantasy VII, has been missing in action as of late. Thanks to a recent State of Play video stream by PlayStation, we have gotten a new trailer to wet our appetite.
Originally revealed back in 2015, it has had very few updates. Of course, with a certain Kingdom Hearts III in development at the same time, Square had several huge RPG titles to deal with. None the less, work still continued on the Remake and it is looking sharp, with the active battle system given an overhaul, a massive graphical upgrade and of course voice acting being added to deepen the experience.
I'm sure we can expect release info very soon of Final Fantasy VII with more of the game shown at Square Enix's E3 2019 showcase on June 11th at 2am Irish time.