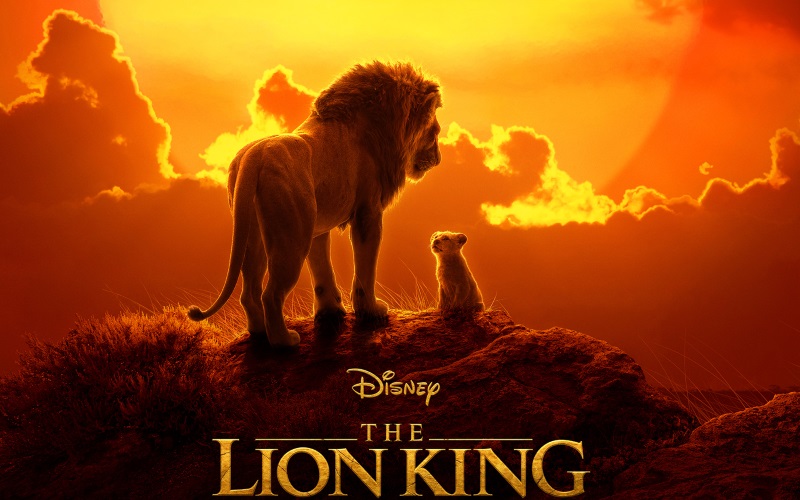 Lion King Get A Second Live Action Trailer
The live action adaption of Disney's 1994 animated version of The Lion King, has received a new trailer. It shows off more of the African Savanna setting, along with getting our first glimpse of Scar, Timon, Zazu and Pumbaa. Several of the original animated scenes are beautifully recreated in this new rendition of Simba's adventure.
The Lion King will follow newborn and heir to the throne Simba, as he is born to Mufasa, the ruler of the kingdom. Not all are joyful of the little cubs arrival, as Mufasa's brother Scar, plans his own journey to become king. The battle for Pride Rock is ravaged with betrayal, tragedy and drama, ultimately resulting in Simba's exile. With help from a curious pair of newfound friends, Simba will have to figure out how to grow up and take back what is rightfully his.
Directed by Iron Man and The Jungle Book's Jon Favreau, The Lion King has an all-star cast including Donald Glover as Simba, Beyoncé Knowles-Carter as Nala, James Earl Jones as Mufasa, Chiwetel Ejiofor as Scar, Seth Rogen as Pumbaa and Billy Eichner as Timon.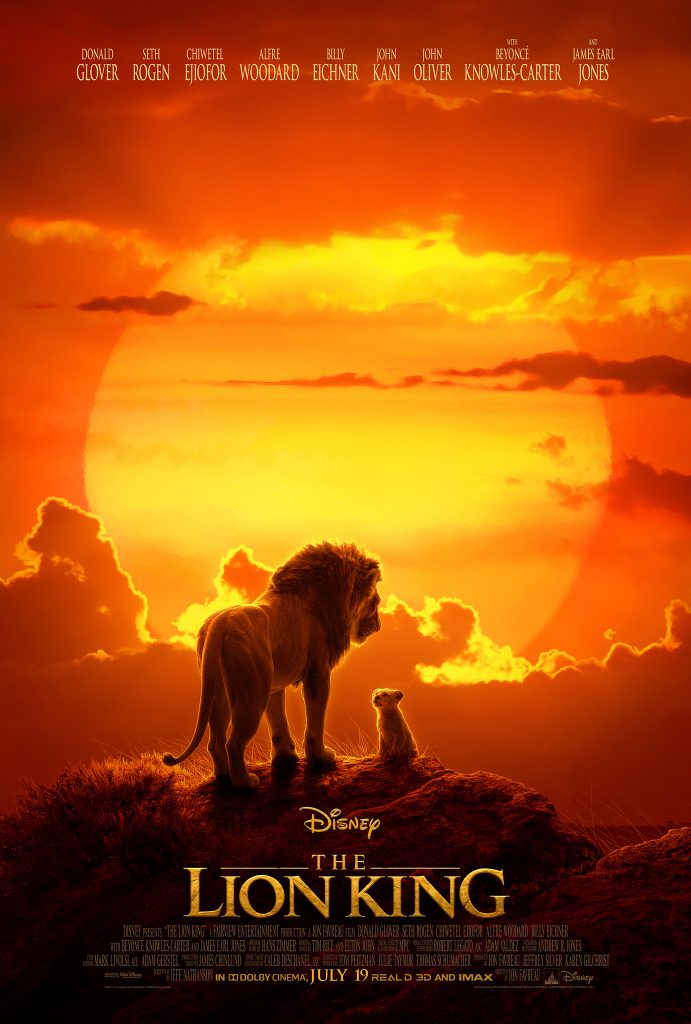 It's sure to be an emotional roller coaster for new and old audiences. The Lion King will roar into cinemas July 19th 2019.