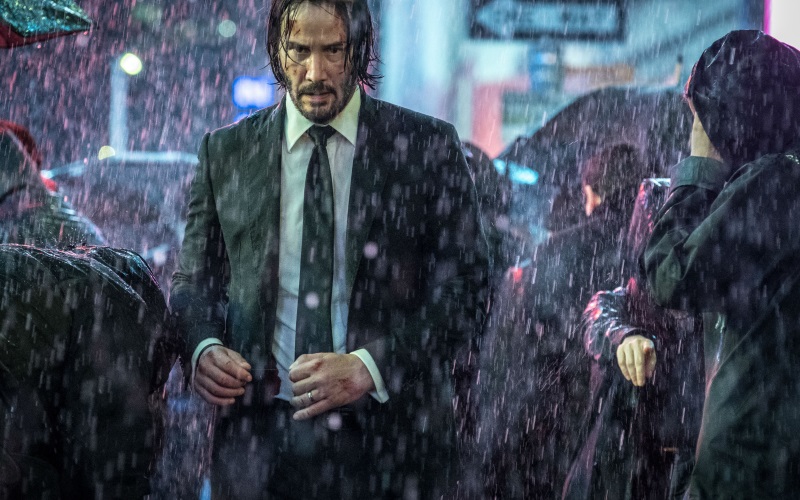 New Media For John Wick: Chapter 3 – Parabellum Released
he action-packed series has garnered high praise for it's wild action and close quarters combat. The third chapter is set to be it's wildest yet. As part of IGN's Premiere, an exclusive editorial look at upcoming releases, John Wick: Chapter 3 – Parabellum will get some massive focus this week. Initially releasing a number of teaser videos, we also got some new characters reveals, which you can check out below.
Following the teaser videos, some new character posters reveal even more characters being introduced to the franchise. Along with the already showcased Mark Dacascos as Zero and Anjelica Huston as The Director of the High Table, we see Jason Mantzoukas as the Tick Tock Man and Saïd Taghmaoui will play The Elder. It is yet unclear if these new additions are former allies turned enemies or all out antagonists to John Wick.
Now we have gotten the newest trailer for Chapter 3. In it, we see Mr. Wick needing guns, lot's of guns. Check it below.
Wick will certainly be up against it in his latest chapter. How will he survive such odds and who will be a true help or hindrance to his goal of survival? For more on John Wick, with a list of all the teasers & posters, check out the IGN Premiere coverage.
Everyone is waiting for John Wick: Chapter 3 – Parabellum. It will release on May 17th 2019. Tick Tock . . . Mr. Wick