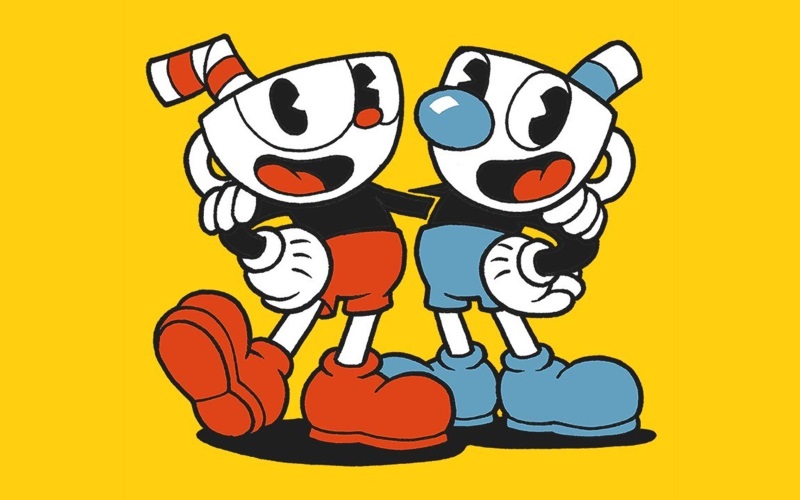 The classic run-and-gun action game, with tough as nails boss battles, Cuphead is coming to Nintendo Switch. Inspired by cartoons of the 1930s, the visuals and audio are painstakingly created with traditional hand drawn cel animation, watercolor backgrounds, and original jazz recordings.
Difficulty won't be altered in the standard game modes of this side-scroller, but a new easy mode will be available. This mode will shorten boss battles and cuts some of the harder end game bosses completely from the mode. The former Microsoft exclusive will even have Xbox Live features integrated into the Switch version in future updates.
Cuphead is coming to Nintendo Switch on April 18th.