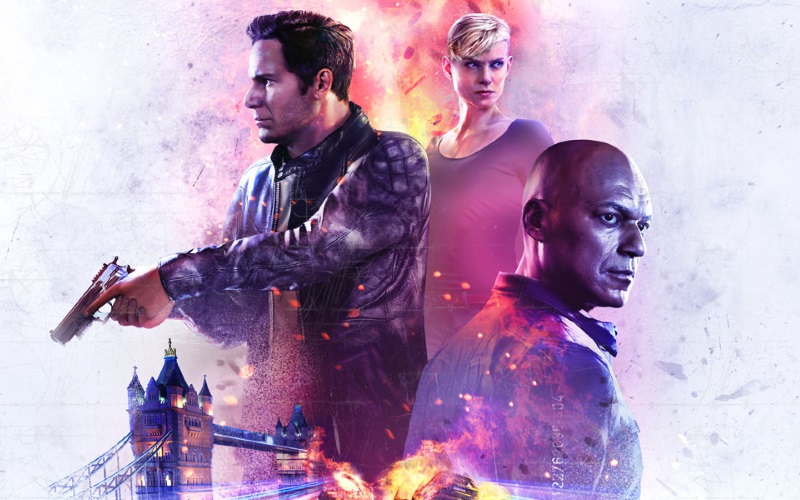 Blood & Truth Gets A Release Date
Inspired by and building on the London Heist VR experience, Blood & Truth will play like a Hollywood blockbuster. The team at Sony's London Studio have worked with Hollywood producer/director Rick Porras (whose credits include Lord of the Rings, Contact and Forrest Gump) on the games mo-cap shoots, alongside casting top actors including Colin Salmon (Mortal Engines, London Has Fallen, Resident Evil).
Unlike London Heist, you will have more range of movement in the game. You can dual-wield guns, while leaping from exploding buildings, exchanging gunfire from the back of an armoured vehicle and battle through hordes of enemies through the grimy back-streets of London. You will also interact with your environment to discover new weapons, ammo, intel or collectables.
Pre-order incentives
Blood & Truth is coming, so you can now pre-order today from the PlayStation Store and you'll get the following extras:
Avatars: A trio of avatars for your PSN ID showing agent Carson, Ryan Marks and the mysterious Kayla
Digital art book
Digital soundtrack
You will be able to take on the London underground very soon as, Blood & Truth, launches on 28th May 2019 for PS VR.