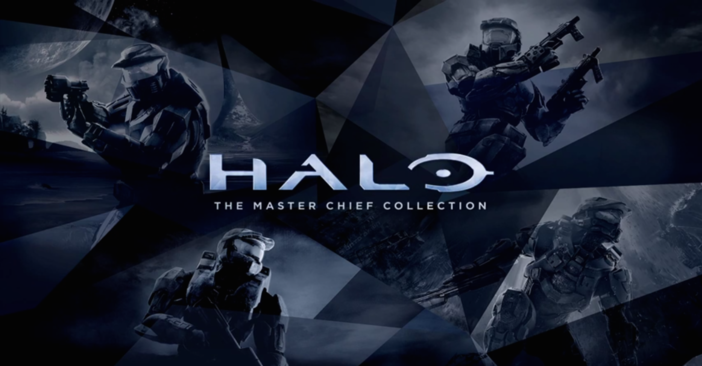 With the release of Halo: The Master Chief Collection 4 years ago, 343 Industries have been committed to improving the game with one of the latest updates improving how aiming feels in some of the older titles to keep them feeling more modern.
The latest news regarding the game though will be announced during the upcoming Halo Championship Series which will be taking place from March 15th to 17th as outlined in the following post from the Halo Waypoint website:
"If you are not able to make it, be sure to tune in to mixer.com/Halo and twitch.tv/Halo each day at 12PM CT. Not only will you be treated to amazing matches and gameplay, but we've also got some exciting MCC news to reveal during the show."
This clearly leaves some room for speculation on what this news could be. 343 industries have said in the past that other Halo titles will come to the collection, so its possible that the addition of other Halo titles could be what the announcement is about. Personally though I'll be hoping for a PC release for the game.