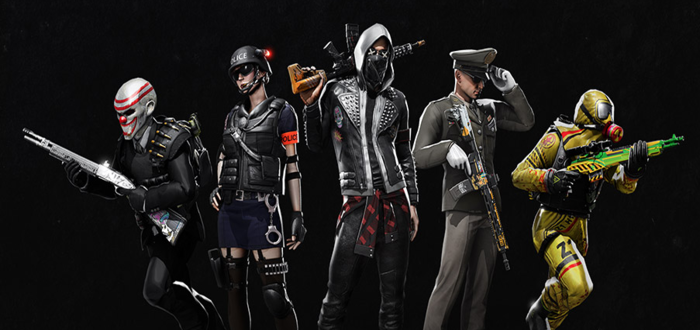 H1Z1: Battle Royale is dropping a new update on February 21. This update will add a new Deathmatch mode, a Battle Pass and some Quality of Life changes also.
The new Deathmatch mode is a free for all mode consisting of 50 players. The first to 25 kills wins and re-spawns will be instant in the mode.
The Battle Pass for the Battle Royale mode will seem like a fairly standard addition at this point with the typical tiered cosmetic rewards for playing it.
H1Z1 has been fighting for relevancy since the release of Fortnite and even more so now with the explosive release of Apex Legends, but hopefully this next update can entice a few players back to the game or reign in some new ones.