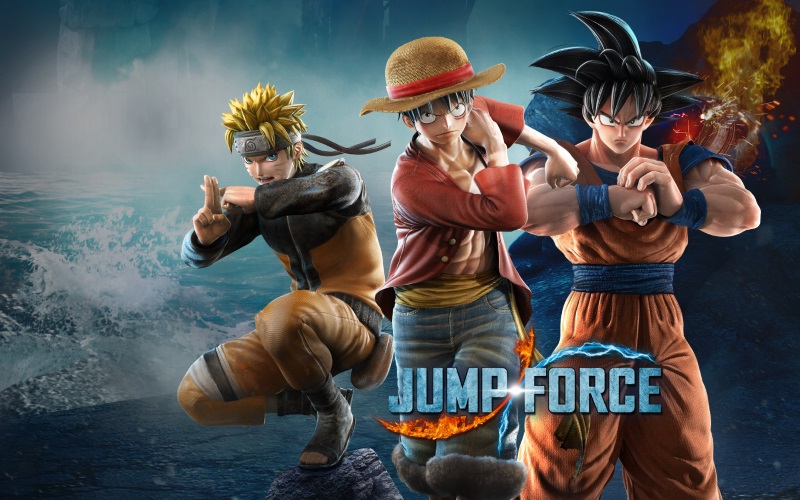 Jump Force Announce Open Beta For January
Jump Force is the latest fighting game published by Bandai Namco and releases in February. It has been announced that an open beta will take place between January 18th-20th on consoles. The beta will have four separate sessions over the dates in January detailed below.
This fighting game from Spike Chunsoft, pits characters from the most famous Manga and sets them into a whole new battleground. Uniting to fight the most dangerous threat, the Jump Force will bear the fate of the entire human kind.
Celebrating the 50th Anniversary of the famous Weekly Jump Magazine, Jump Force is also making the most of latest technologies to bring characters to life in a never-seen-before realistic design.
A unique setting, merging the Jump World and the Real World.
The Jump Force, an alliance of the most powerful Manga heroes from Dragon Ball, One Piece, Naruto and much more
Realistic graphics bring Manga characters to life like never before
Xbox One X Enhanced / PS4 Pro Support
Jump Force will release on February 15th for PS4, Xbox One and PC. The open beta will begin on January 18th-20th.