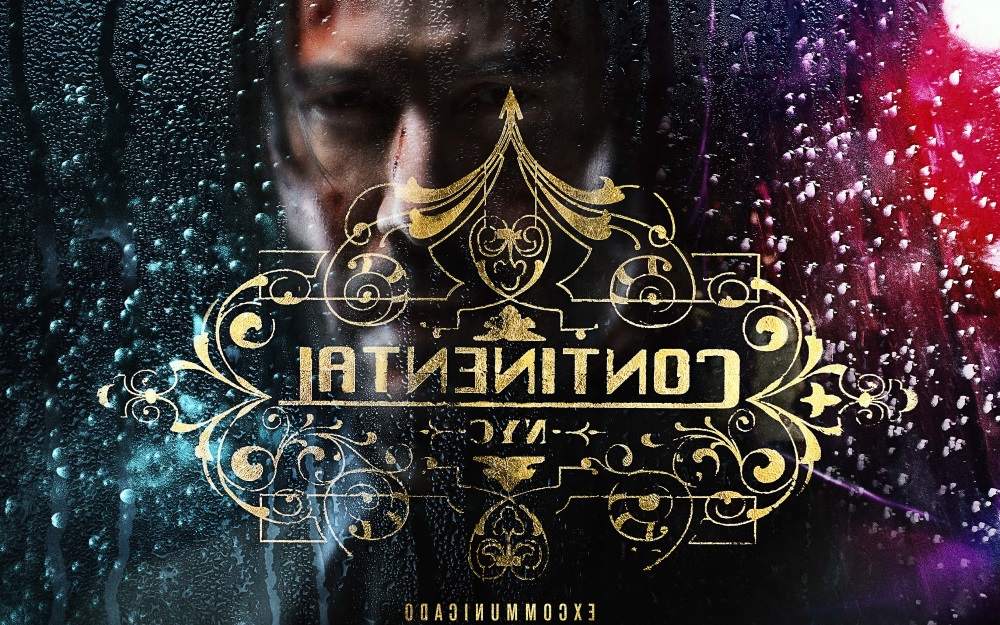 First Trailer For John Wick: Chapter 3 – Parabellum
Meaning 'prepare for war', the subtitle for the third John Wick film gives an idea of what to expect. John Wick is one of the worlds top assassins, but he'll be up against the every other top assassin. After killing a member of the shadowy international assassin's guild, the High Table, Wick is excommunicado. There is now a $14 million bounty on his head. How will he survive?
The high-octane action is a given, with cool set-pieces, fantastic cinematography and awesome close-up combat guaranteed. Series director Chad Stahelski returns for his third go in the chair. A huge cast is involved too, but will include Keanu Reeves, Halle Berry, Laurence Fishburne, Mark Dacascos, Asia Kate Dillon, Anjelica Huston and Ian McShane.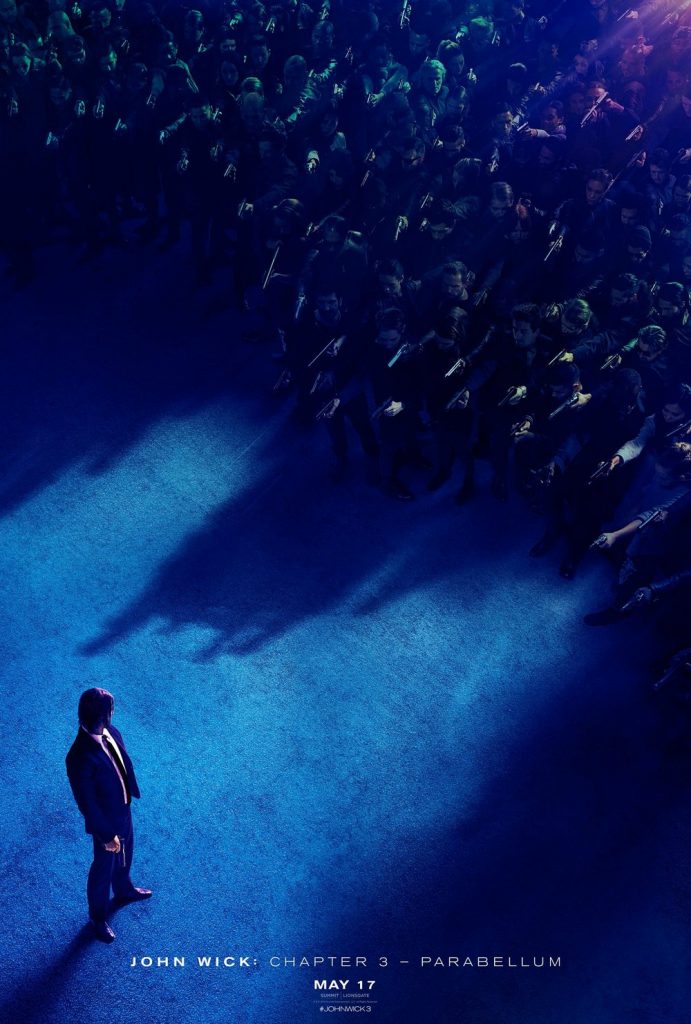 John Wick as a franchise has flourished since its initial 2014 release. Now with three films in the can, a game, tie-in comic and upcoming tv show called The Continental, John Wick has been a hard-hitting take on the action genre. Somewhat a throwback to the over-the-top 80's action films & Kung-Fu movies, John Wick certainly ticks the boxes of action-thriller fans.
John Wick: Chapter 3 – Parabellum will take out cinemas from May 17th 2019