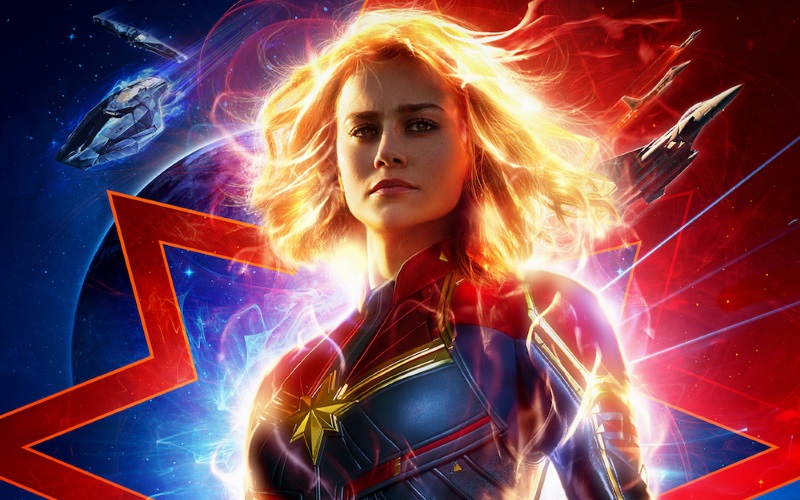 Marvel have just released a new trailer for Captain Marvel and it gives some insight to the Kree – Skrull War. We also get some hints to Brie Larson's Captain Marvel background before receiving her superpowers.
The film is set in the 90's and will see a young Nick Fury team up with Captain Marvel in order to discover her origin and to uncover a hidden invasion of the Skrull on Earth.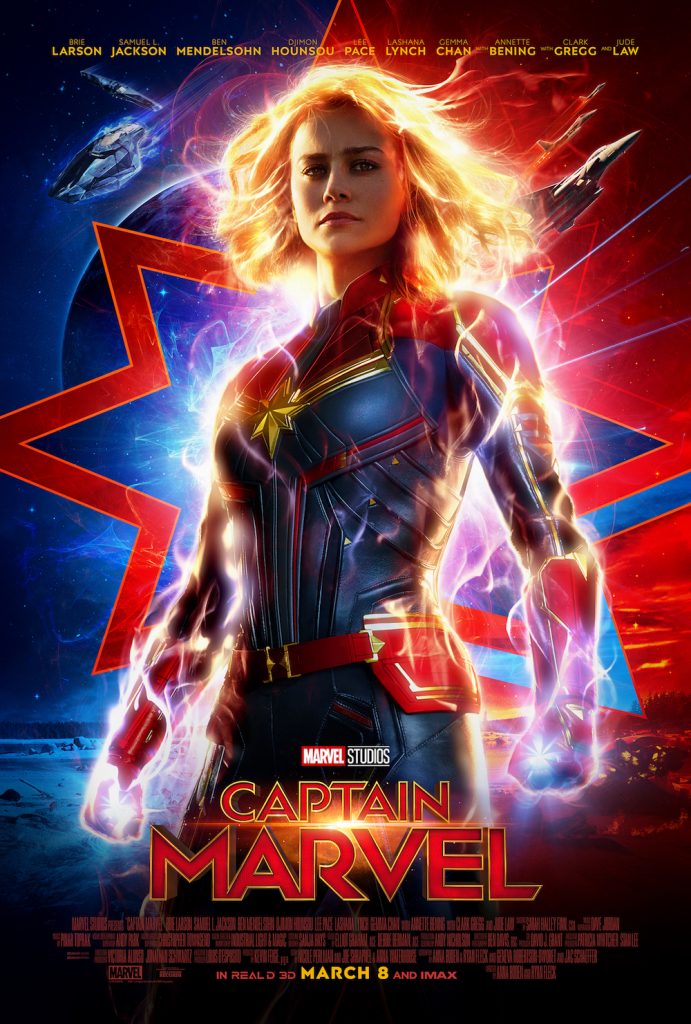 Captain Marvel will release on March 8th 2019.