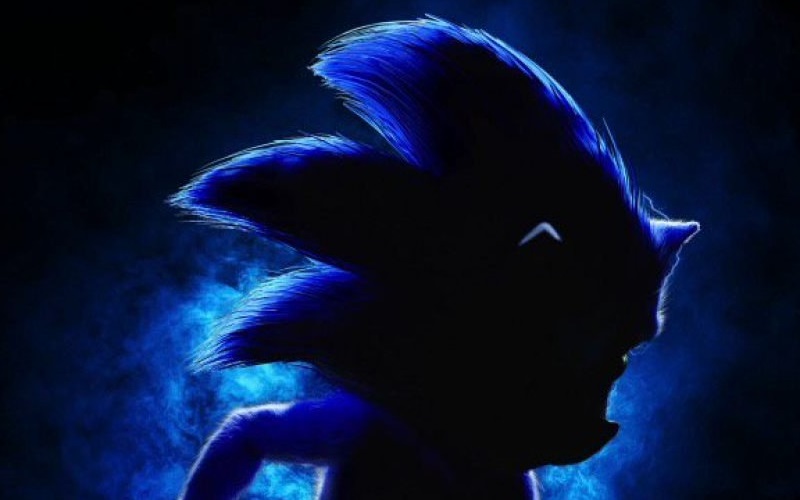 First Teaser Poster For Sonic Movie
IGN revealed an exclusive look at Sonic from his upcoming live-action animated movie – Sonic the Hedgehog. Scheduled for November 8th 2019, the film is set to star Ben Schwartz as Sonic the Hedgehog and Jim Carrey as Dr. Ivo Robotnik. It will also star James Marsden, Tika Sumpter, Adam Pally and Neal McDonough. Paramount, in conjunction with SEGA, Blur Studios, Marza Animation Planet, will produce the live-action adaption.
New Look
Speaking to IGN, Tim Miller (director of Deadpool and Sonic producer) said in regards to Sonic's new fur look:
"That was always Stage 1 of adapting it to what the real world is and what a real animal would be like. . .It would be weird and it would feel like he was running around nude if he was some sort of otter-like thing. It was always, for us, fur, and we never considered anything different. It's part of what integrates him into the real world and makes him a real creature."
He continued with:
"He's not going to feel like a Pixar character would because I don't think that's the right aesthetic to make it feel like part of our world."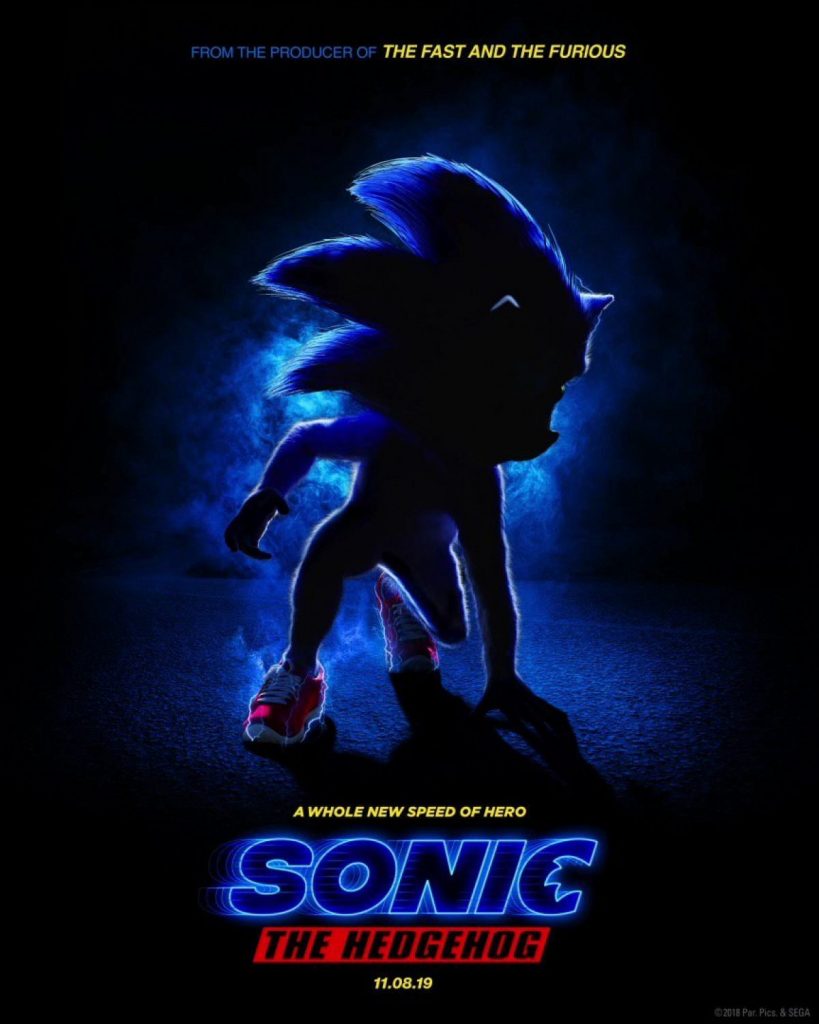 Neal Moritz (producer of the Fast and the Furious franchise) added
"We've worked so closely with the people at SEGA who are kind of the gatekeepers of Sonic to make sure we're lockstep. We're trying to make something that's for today that fans of different versions will love as well."
Sonic seems to have a taller, muscular look too compared to the classic Blue Blur design. We will have to wait for a full trailer to speed our way, before we get a full look at Sonic the Hedgehog.
What are your thoughts? Let us know in the comments.