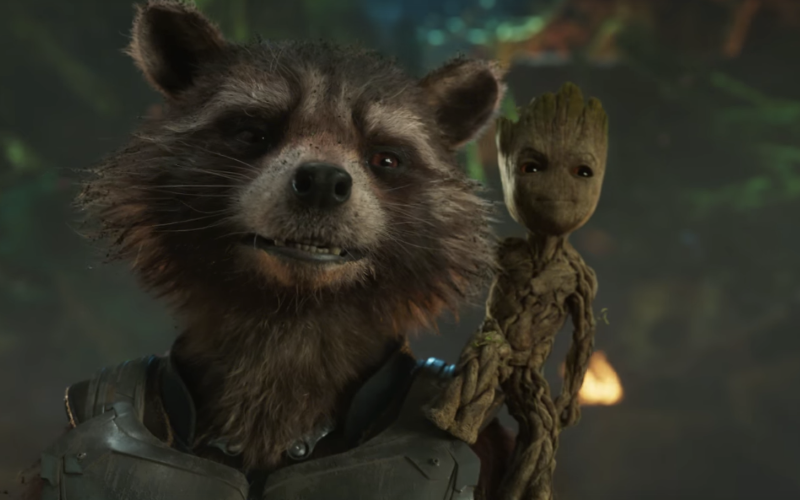 Groot And Rocket Series Reportedly Planned
With Disney's streaming service Disney+, being launched in late 2019, there are several rumoured series for the service. News comes via The Hashtag Show, that a possible show based on Groot and Rocket is being planned. The Guardians of the Galaxy alumni are certainly rife with possibilities for space adventures. With a rich history of comics to draw from and plenty of stories to tell before joining the Guardians, it could be a great buddy style series. It's unknown if Bradley Cooper or Vin Diesel would return, but it's likely the latter would be involved as Diesel provides the voice of Groot throughout multiple languages for the films.
Already announced for the streaming service is a series following Loki and will star Tom Hiddleston. There are talks of a Scarlet Witch & Vision series, as well as a Winter Solider & Falcon show too.
It will be very interesting to see what will be announced in the coming months. The outcome of Avengers 4 is no doubt holding back some of these announcements to avoid spoilers.
What series or team-up would you like to see come to Disney+? Let us know in the comments.