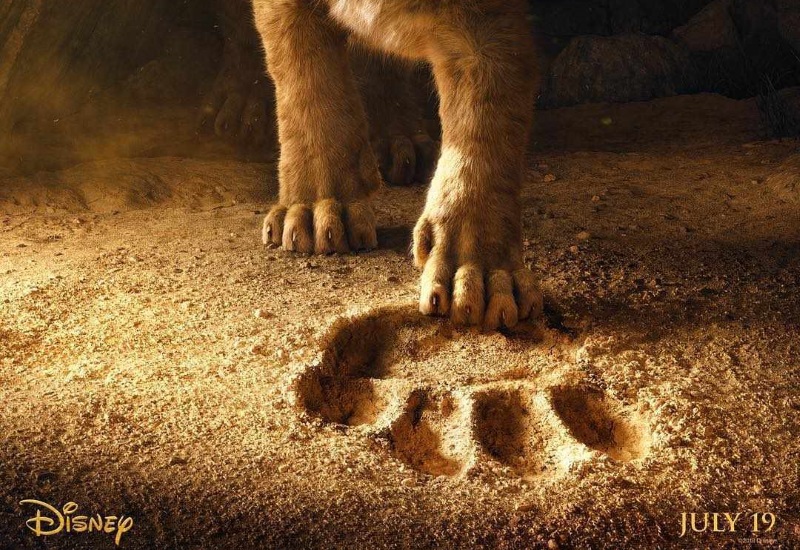 Disney have had a lot of success with their live action remakes recently and there are plenty more remakes to come. The first trailer for The Lion King remake has been released and it looks great.
Directed by The Jungle Book and Iron Man's Jon Favreau, the film is a CG, photorealistic take on the beloved classic. The trailer is almost a shot for shot take on the original trailer, with iconic scenes replicated. James Earl Jones returns as Mufasa, as he unmistakably narrates the trailer. Joining the cast for the remake include Donald Glover as adult Simba, Seth Rogen as Pumbaa, Chiwetel Ejiofor as Scar, Billy Eichner as Timon, John Oliver as Zazu, Keegan-Michael Key as Kamari, Beyoncé Knowles-Carter as adult Nala, John Kani as Rafiki.
Also returning are composer Hans Zimmer and Elton John, who wrote the original songs of the 1994 classic. You can even hear 'The Circle of Life' in the trailer.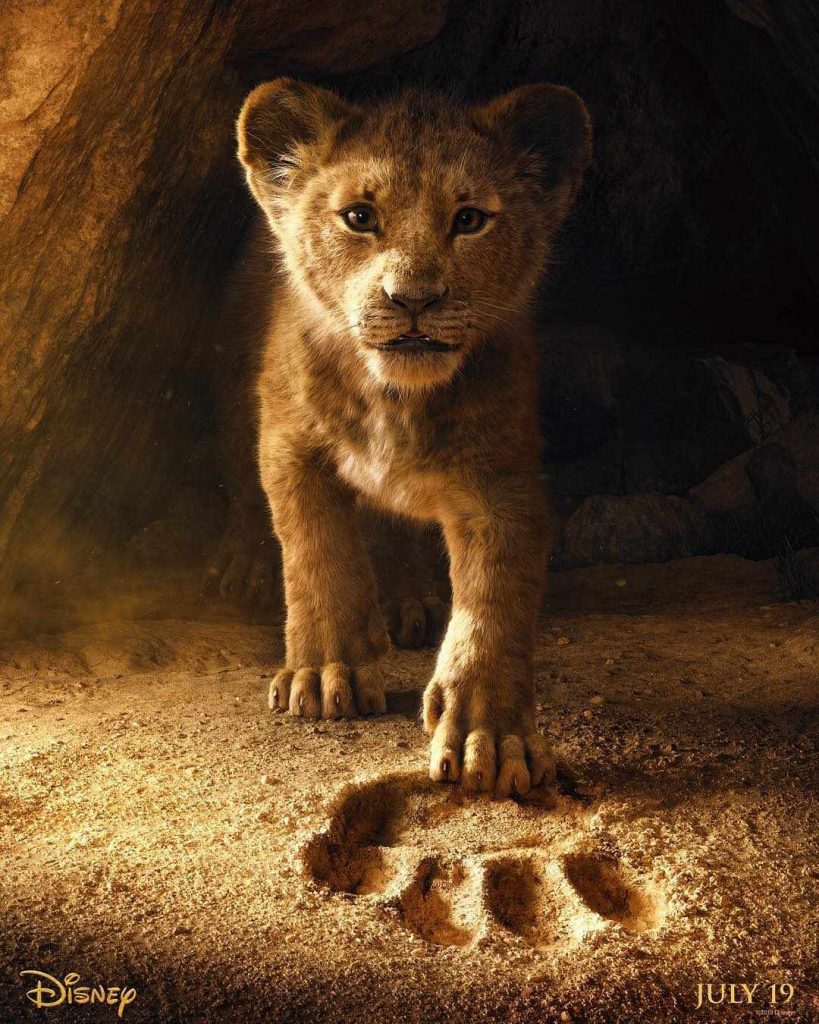 Disney's The Lion King will release on July 19th 2019.