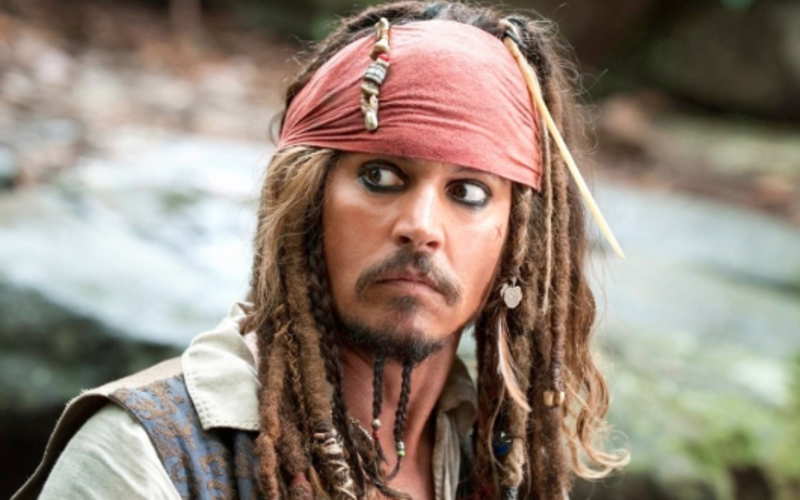 Can you imagine a Pirates of the Caribbean and Deadpool crossover? Well, you may not have to imagine, because it may become reality.
According to Deadline, the studio wants to reboot the franchise. They've met with writing duo Rhett Reese and Paul Wernick and they're in early talks to write the script.
Although nobody is asking for a PotC reboot, we're on board purely because of the creative team tipped to helm the project. Jerry Bruckheimer has been on board from the start and he will continue to produce the film as they move forward.
What do you think? Do you want this to happen? Are you a PotC lover? Let us know in the comments!