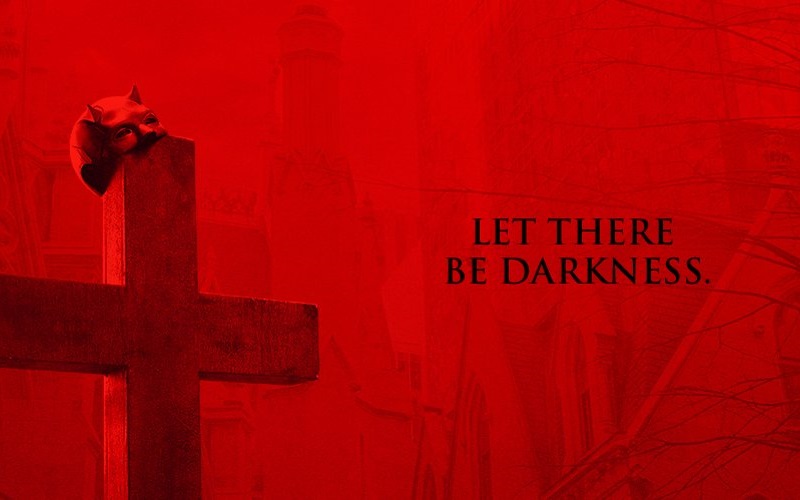 Daredevil Is Back In Black As Season 3 Trailer Releases
There have been lots of teasers lately for Daredevil Season 3 and now a full length trailer has been released!
It showcases the return of The Kingpin and Daredevil returning to his original look. There also seems to be some unknown doppelganger causing chaos.
See it for yourself below!
It seems like it could be as brutal and dark as the previous series. Daredevil has had some outstanding action and gripping stories for its first two season. That quality looks set to continue!
Vincent D'Onofrio is just perfect as The Kingpin. I'm looking forward to seeing him develop his already menacing depiction of the character.
Daredevil Season 3 returns to Netflix October 19. Are you excited? Comment below!