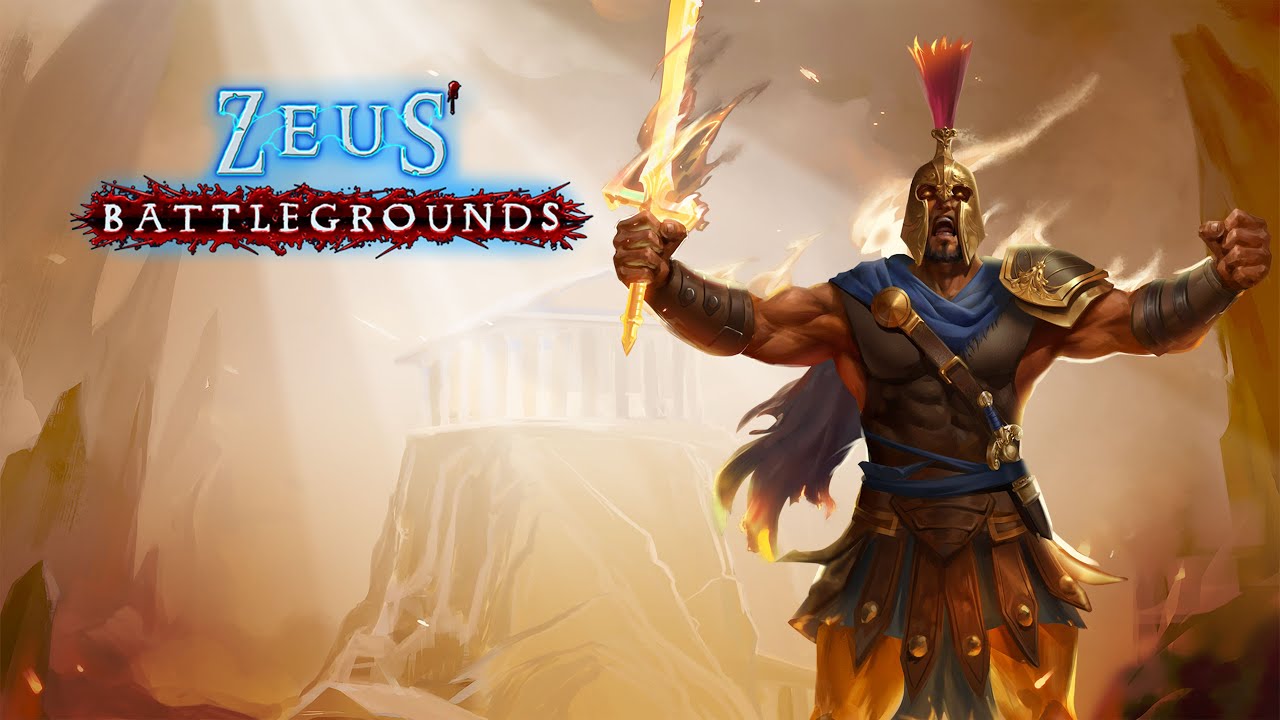 The battle royale genre shows no sign of slowing down in popularity. Industry Games are the next to join the ranks with their game Zeus' Battlegrounds. In a press release the game have announced that their free-to-play game will be available on PC, PS4 and Xbox.
"Zeus' Battlegrounds is a free-to-play, melee-based, 100+ player Battle Royale game set in the time of Olympus and the Greek Gods. The game offers solo and team play where you assume the role of a Demigod collecting Godlike Gear and Legendary Weapons to defeat all others and prove you are worthy of becoming a god!"
The trailer above also dropped online offering an early look at the melee combat. The studio also announced the Beta access of the game will be available. Players can apply over on the main website. For more information on the game check out the official website.
Truth be told my main experience of Battle Royale melee combat is with Fortnite. To put it bluntly, I'm terrible at swinging that pickaxe. That said the prospect of playing a demigod and beating the daylights out of other immortal wammabes is intriguing.
Editor-in-Chief, part-time super villain and hoarder of cats. If you can't find me writing, I'm probably in the kitchen!