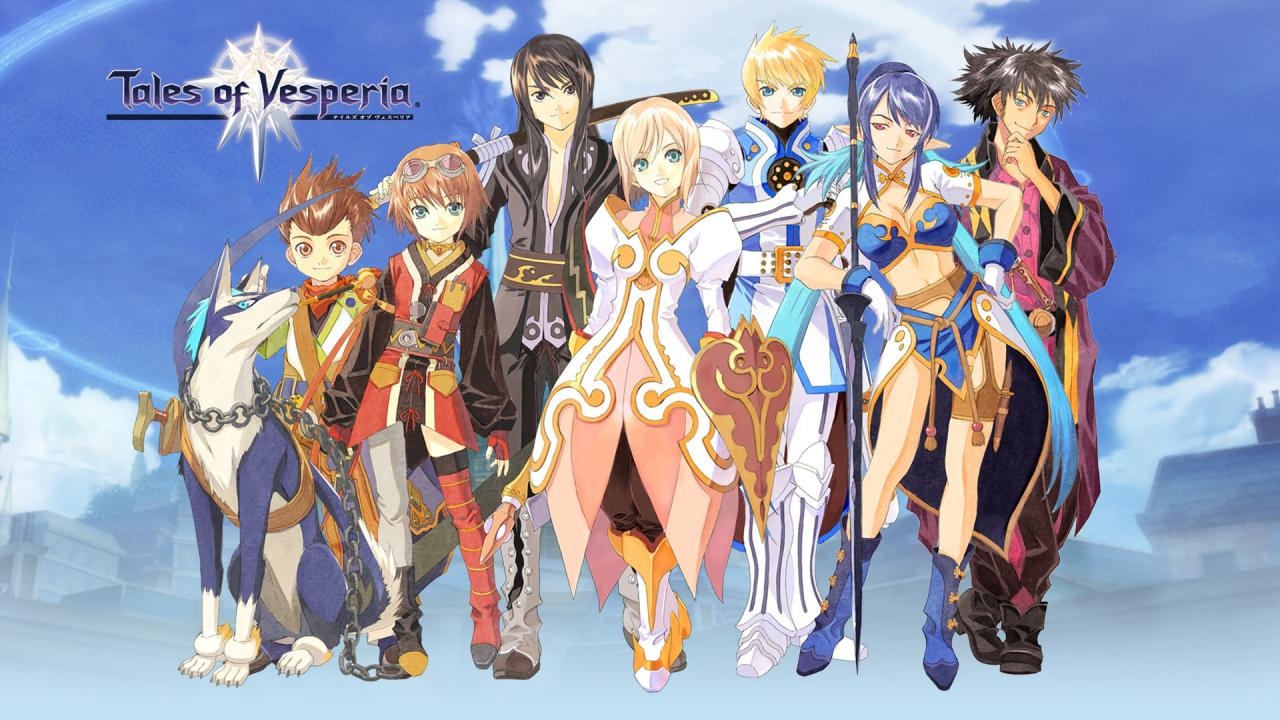 Bandai Namco set to release Tales of Vesperia: Definitive Edition at the start of 2019. The publisher confirmed the news in a press release and went on to provide some more info.
Tales of Vesperia released just over 10 years ago for Xbox 360. In 2009 a port of the game made it's way to PS3 but never got an EU release. Now Bandai Namco have confirmed that the title is getting a remaster and will release across all modern platforms. For Nintendo fans, it's good news as Tales of Vesperia is confirmed for the Switch too.
The official Tales Of twitter account tweeted an image of a steelbook edition and made mention of it being special. So we could see two versions released:
Need a little #MondayMotivation? This should brighten up your day: Tales of Vesperia: Definitive Edition launches on January 11th 2019 on PS4, XB1, PC Digital and Switch! Here's a glimpse of a very special edition you'll be able to lay your paws on. Stay tuned for more! pic.twitter.com/4unsmhtaII

— Tales of… (@TalesofU) September 10, 2018
This definitive edition will boast 'up-scaled screen resolution, characters, events, and costumes that were never released outside of Japan, as well as introducing two new playable party members. Flynn Scifo, the main character's best friend and rival, and Patty Fleur, a young pirate searching for her lost memories'.
In addition the control system featured will be the Linear Motion Battle System. Allowing players to control a single character in combat, swap between party members instantly and direct the team by setting up A.I. commands.
Tales of Vesperia: Definitive Edition will be available on January 11th, 2019.
Editor-in-Chief, part-time super villain and hoarder of cats. If you can't find me writing, I'm probably in the kitchen!