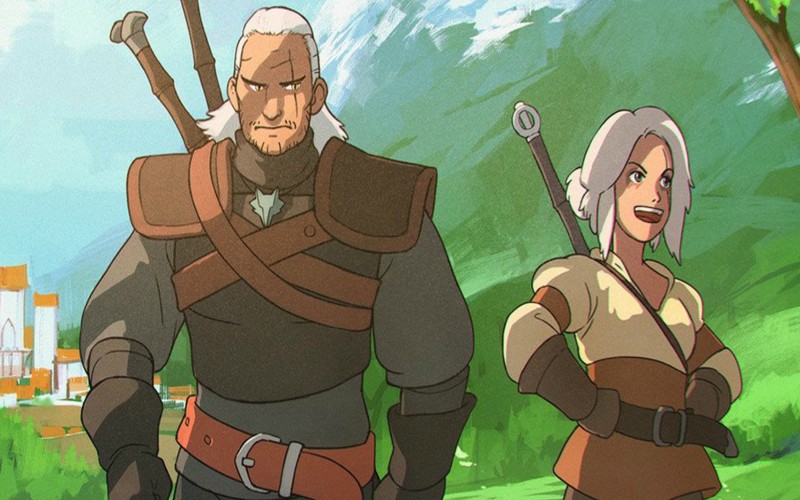 Studio Ghibli Meets The Witcher In Fan Art
Ever wonder what would happen if you combined Studio Ghibli's adorable and beautiful animation style and The Witcher? If that answer was "yes," then you're going to want to check out this incredible-made fan art by artist Lap Pun Cheung!
The Witcher in Studio Ghibli style by @c780162 pic.twitter.com/jF5A1jwzg0

— The Witcher (@witchergame) September 24, 2018
The piece of art featured on The Witcher's Twitter account on Monday. It features Geralt and Ciri at what we can assume was another successful adventure!
You can find more of Lap Pun Cheung's amazing artwork here!
Let us know what you think of this The Witcher/Studio Ghibli combination in the comments below!s
Doing a little of this, a little of that. If you see me holding a camera, run!