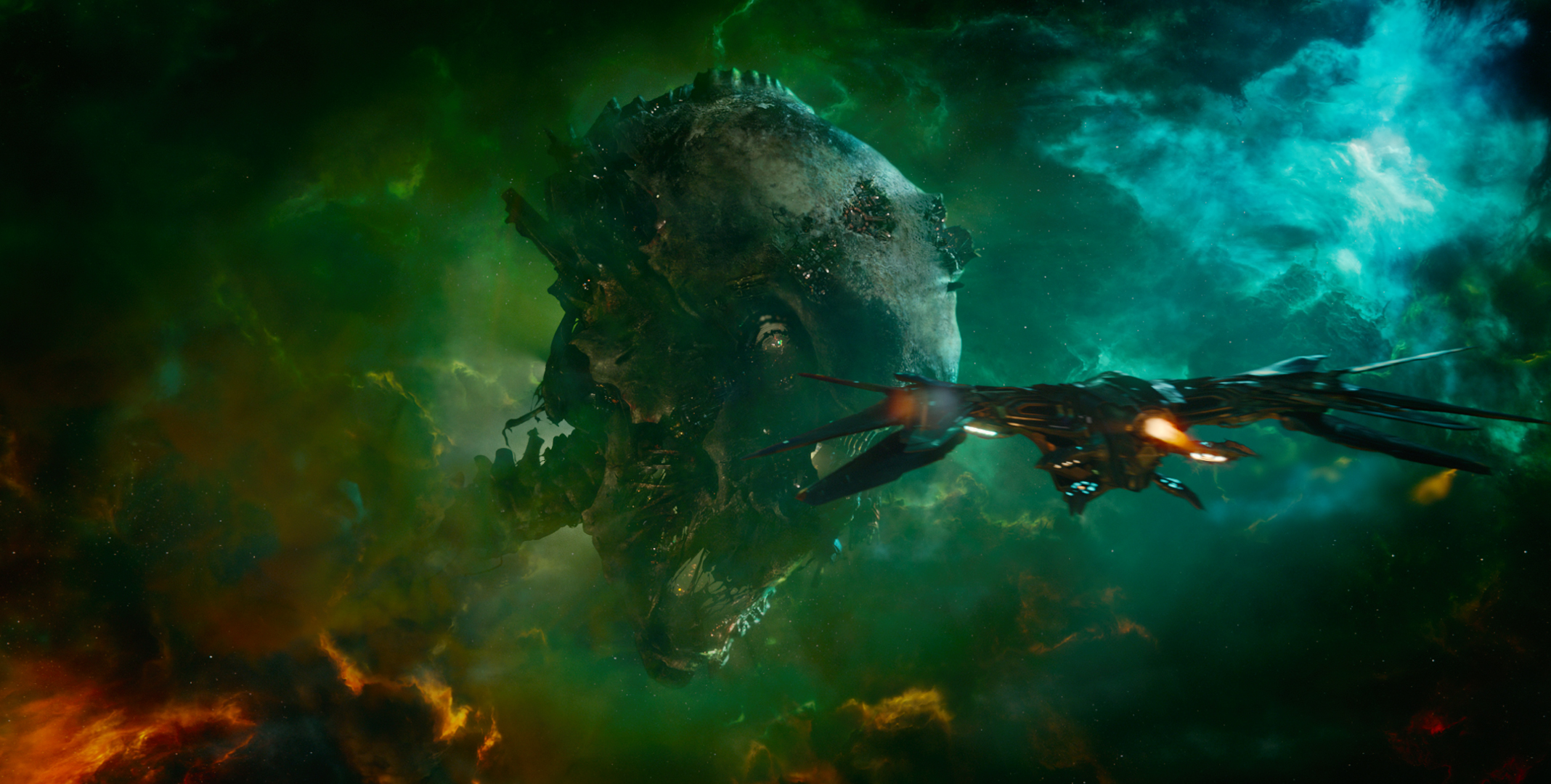 Found out late that I needed to come up with a Track of the Day. Now I have no problem finding music, but I usually like to choose something that either speaks to me at the time or I just can't stop listening to. Well today's Track of the Day has been around since 1969 and written and performed by Norman Greenbaum. The song is called 'Spirit in the Sky' and was released as a single.
The song topped the charts in Australia, Canada, Germany, the United Kingdom and the United States. It is listed as a rock gospel song, though Norman himself is actually Jewish. The song has been covered many times and was even a part of the Guardians of the Galaxy Vol. 1 Soundtrack.
Without further adieu, here is 'Spirit in the Sky' by Norman Greenbaum
Hope you enjoy listening to it as much as I do. Especially that guitar, got to love that guitar.