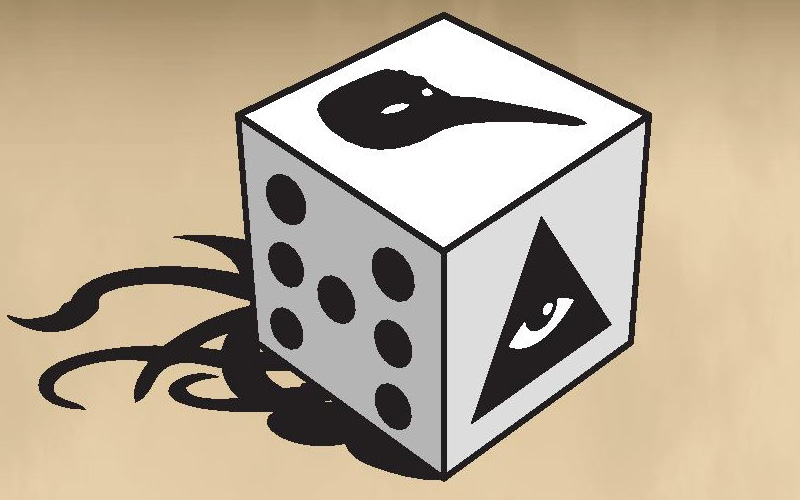 Quickfire Questions with… Knavecon
Limerick is geting ready for more dice, tabletop miniatures and cards than it can handle. Knavecon, the boardgame convention, is just around the corner. I will be popping along for a few hours Saturday to get my tabletop fix. First though, I was lucky enough to get some time with the organisers for a very quick chat.  Knavecon is on this Saturday, 8th September! So super quick! This is Quickfire Questions with afterall!
Arcade: So what is Knavecon all about?
Knavecon: Knavecon is Ireland's Boardgame convention. We provide an environment for gamers to get together and play boardgames, either ones they bring themselves or borrow from our large library. It's a laid back non competitive fun event that runs official from 10am in the morning until 4am or so the next day.
It is perfect for people to meet up with other gamers and kick back and enjoy their hobby in a relaxed friendly comfortable environment. It's also perfect for new gamers to try out and maybe get involved. Aside from the massive library of games, there's free coffee all day to keep people sharp, kids corner for younger gamers, game shops, buy and sell of second hand games, events, raffle.
A: What's the best thing about the event?
K: The atmosphere, the comradery, the people. There's a whole community of people a tribe if you will of "Knaves" who remain friends, game together, organise their own events and get togethers that have grown up and out from this even, it's a great time for them to all meet up together and enjoy themselves
A: If you could play only one tabletop game for the rest of your life what would it be?
K: Diplomacy !
Knavecon takes place September 8th, in the Castletroy Park Hotel. Doors open from 10am with tickets available all day. For more information check out the event page.
Editor-in-Chief, part-time super villain and hoarder of cats. If you can't find me writing, I'm probably in the kitchen!