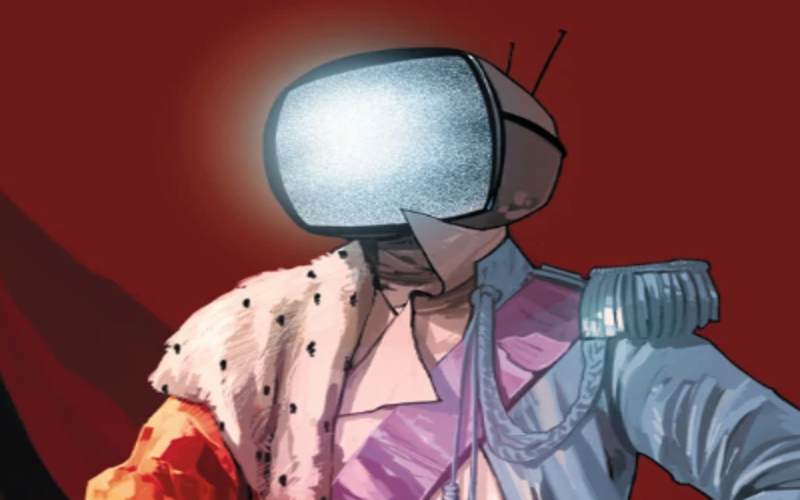 Prince Robot IV Funko Pop | #MustHave
If you've ever been at all interested in comics, you've probably read Saga by Brian K. Vaughan. It's a bizarre space opera about true love crossing divides to conquer all and features a huge cast of wonderfully weird characters.
One of my favourite characters has always been the morally bankrupt and deeply flawed Prince Robot IV. He's a robot marked as royalty because his TV face (god, that's weird to type out) is in colour, rather than black and white like the peasants he rules over. Sure why not?
I have a fairly modest collection of Funko Pops (about fifteen or so), but now and again I spot one that I really love. This one in particular is on my To Buy list and it's currently on sale on Forbidden Planet for £7.99, which is about nine quid. Treat myself? Don't mind if I do!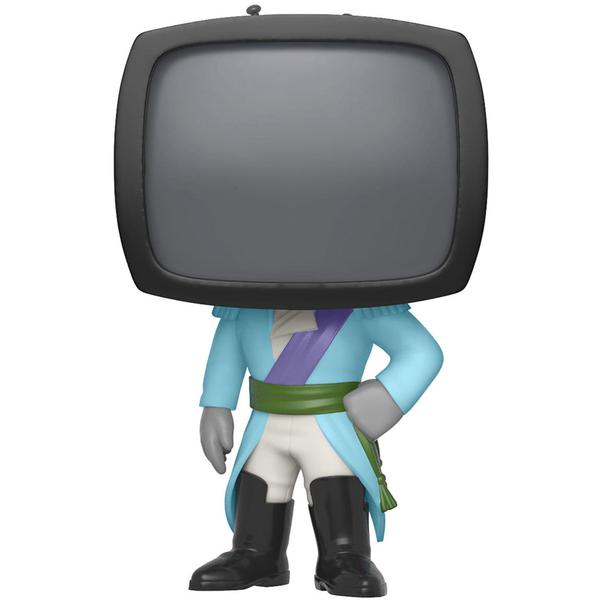 What's on your #MustHave list this week? Let us know in the comments!