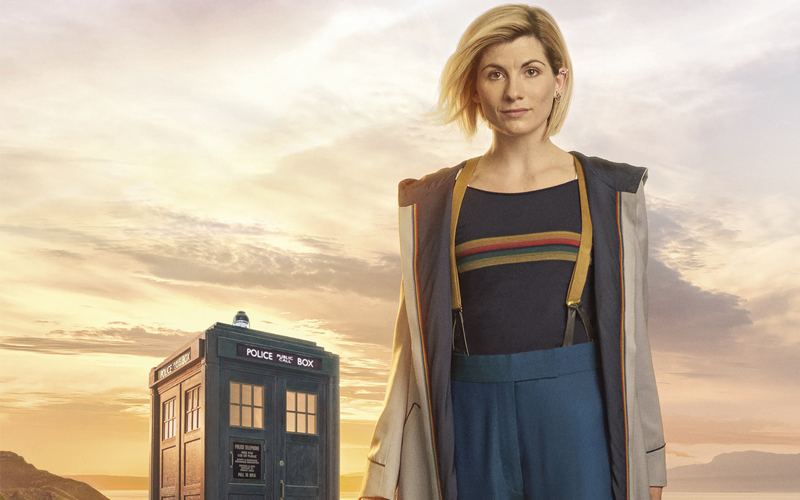 The fall season is swiftly ramping up which means TV series will be returning. One of the most anticipated announcements for Whovians every where has finally been answered. When will Doctor Who return? Many fans, myself included, have been anxiously anticipating seeing Jodie Whittaker as the new Doctor.
The BBC has been keeping pretty tight lipped about the premiere all summer long. Fans knew it was probably going to be a fall Saturday, but we didn't know when. Turns out, with a new Doctor and a new showrunner (Chris Chibnall) the BBC wanted a new night.
Making the announcement with a video on their Twitter account, we all found out that Doctor Who was moving to Sundays.
It's About Time… #DoctorWho
Release date varies by country. Check local listings. pic.twitter.com/d7CyvMuQIW

— Doctor Who Official (@bbcdoctorwho) September 5, 2018
There you have it Whovians. Sunday the 7th of October will be the premiere of the new series. The anticipation is almost over, but still a month to go.
Are you excited for the new series? What do you think about the change of days for the series? Let us know in the comments below.