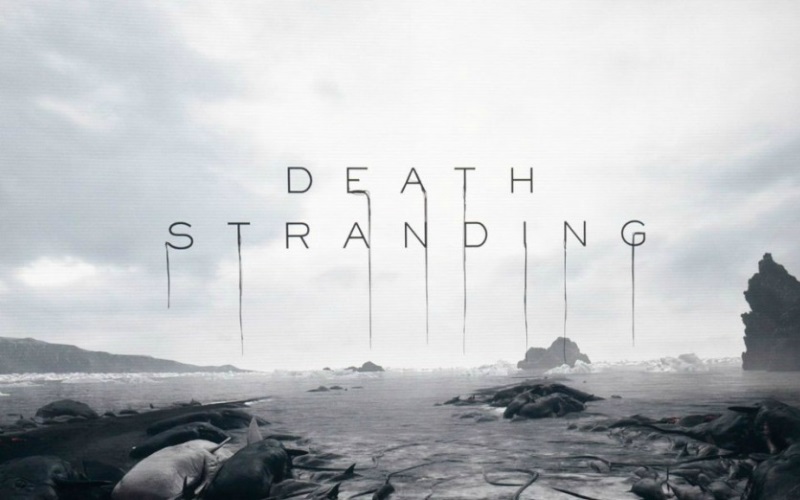 The Tokyo Game Show takes place later this month. It has been revealed by the official Kojima Productions Twitter page, that a Death Stranding event will be happening at TGS. It will have Hideo Kojima, along with some of the Japanese voice cast. A number of new items will be available at the TGS store too.
#TGS2018 meeting… So, around 30 new items for the Kojima Productions Store at TGS, as well as previously featured items. More info coming up starting next week! Also, TGS stage coming on the 23rd featuring Hideo and members of the Japanese voice cast. pic.twitter.com/rAZ3Vu5nOF

— Kojima Productions (@KojiPro2015_EN) September 7, 2018
The American talk show host Conan O'Brien, also teased something 'super secret' coming soon. Conan was out in Japan at Kojima Productions as seen via his Twitter page. He also has a Clueless Gamer section to his show, where he tries out or previews some big titles. Keep an eye out for more details in the coming weeks.
Shot something super secret with #HideoKojima. Coming soon. #ConanJapan pic.twitter.com/J44hzEGQEn

— Conan O'Brien (@ConanOBrien) September 8, 2018
Death Stranding will release exclusively for PS4. No release date has been announced yet. Be sure to check out the TGS Death Stranding event on September 23rd.