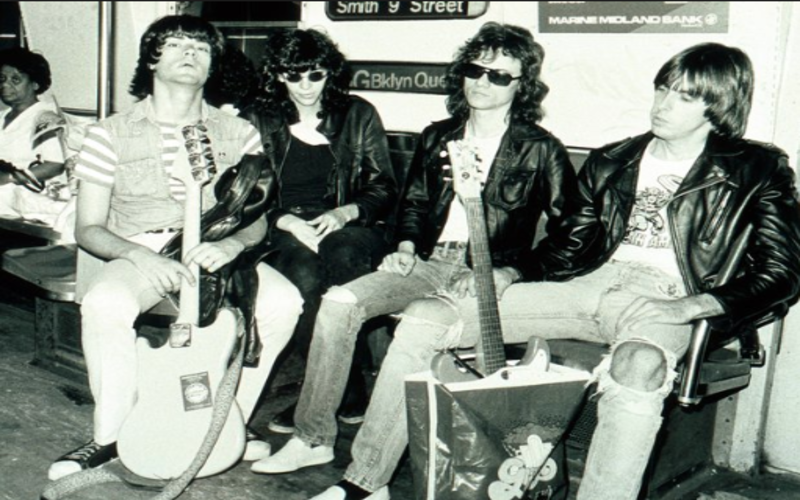 I've been listening to a lot of Marvel soundtracks this week. 'Blitzkrieg Bop' by The Ramones is one of my favourite songs included on any Marvel movie album, and it's also played during one of my favourite scenes in Spider-Man Homecoming.
Spidey is swinging around his neighbourhood trying to do some good, as per Iron Man's instructions. However, some of his efforts are less than helpful, and it's so funny seeing New Yorkers react to his spandex-clad self. Shout out to the guy he webbed in the eyes for stealing his own car!
Improve your Tuesday and listen to this gem:
What's your favourite song from the Spidey soundtrack? Let us know in the comments!