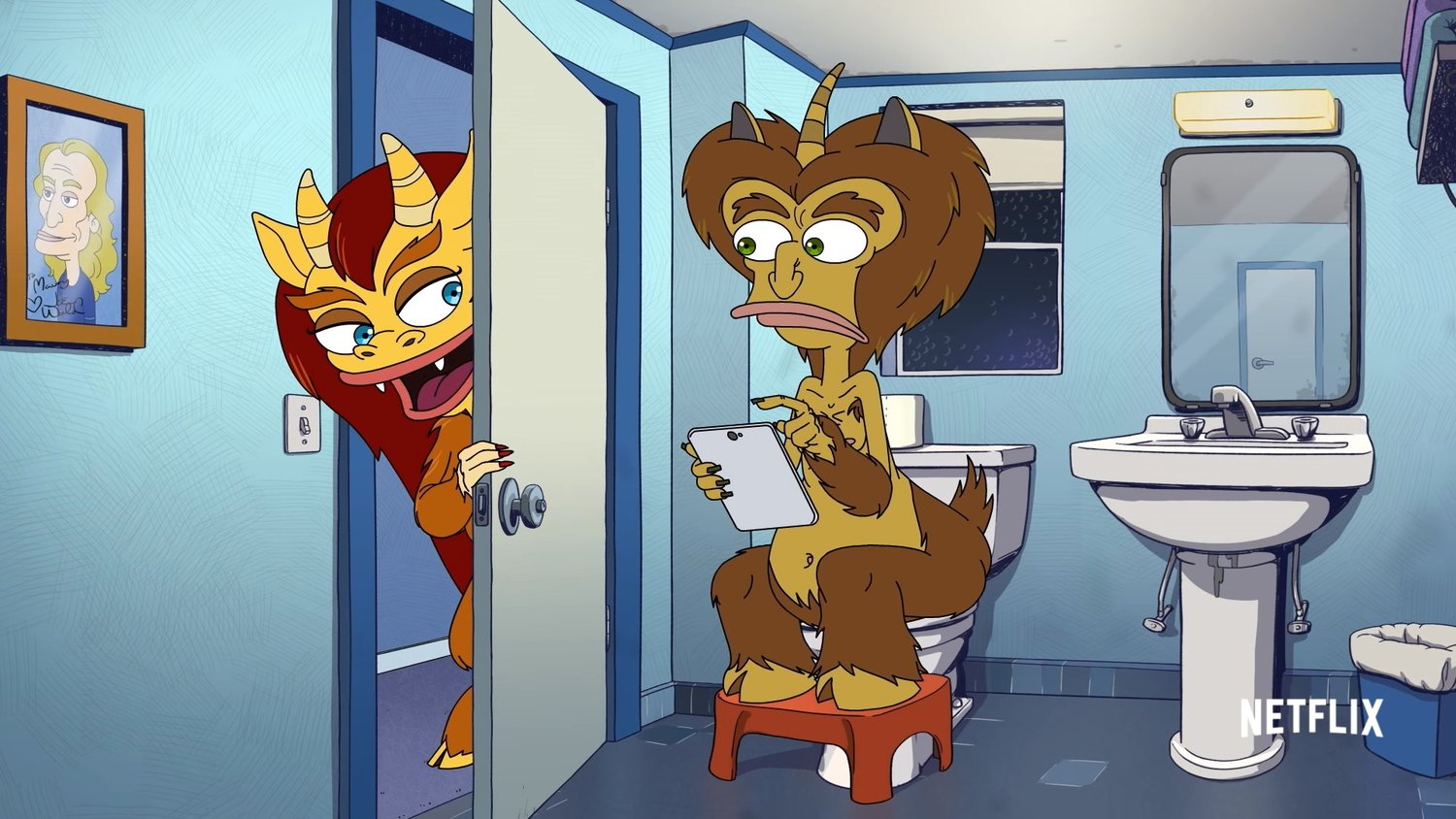 Big Mouth Season 2 Trailer Reveals Release Date
Big Mouth season 2 is coming. The lewd animated sitcom Big Mouth is coming back with a second season really soon! The series, created by  Nick Kroll, Andrew Goldberg, Mark Levin, and Jennifer Flackett, approaches our tween years with hilarious honesty. Based on Kroll and Goldberg's experience in high school, it represents the arrival of puberty through the grotesque Hormone Monster (Maurice to his friends).
The trailer for the new season is fittingly absurd, featuring an amazingly on brand scatalogical, fourth wall-breaking joke. Maurice reveals that our favourite gang of awkward kids will be 'coming out' on October 5th. In all honesty, despite its over-the-top antics, Big Mouth is a pretty amazing piece of sex education compressed into a Netflix series. I'm really interested to see where the cast goes this season.
This new season will feature David Thewlis as Shame Wizard. Said wizard will function as Maurice's antagonist, seeking to make the children feel ashamed of their growing sexuality.
Did you catch the first season? What did you think? Let us know in the comments!