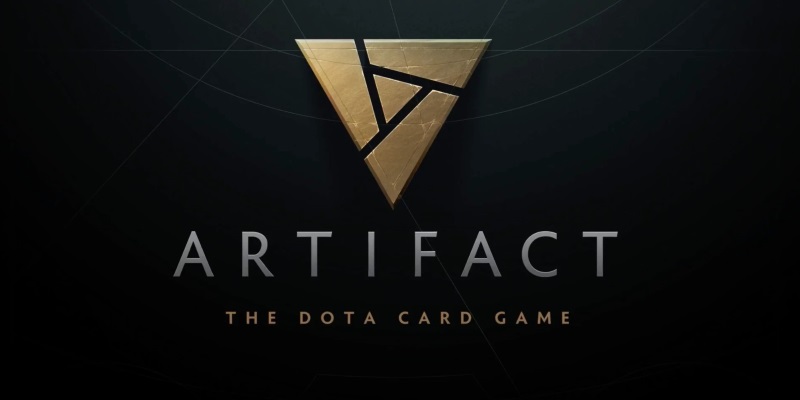 Valve's Artifact Drops Gameplay Video
Artifact is the newest game from Valve. It finally showcased at PAX West this weekend to much excitement. First announced at a DOTA 2 eSports event called The International 2017, Artifact is a card game set in the DOTA 2 world. Check out the teaser below.
IGN took a look at how you play the game, showcasing the rules and gameplay. Check out the videos for all the info.
Artifact releases on Steam on November 28th 2018. Artifact  will head for release on Android and iOS in 2019.
Will you be checking out Artifact? Let us know in the comments below!