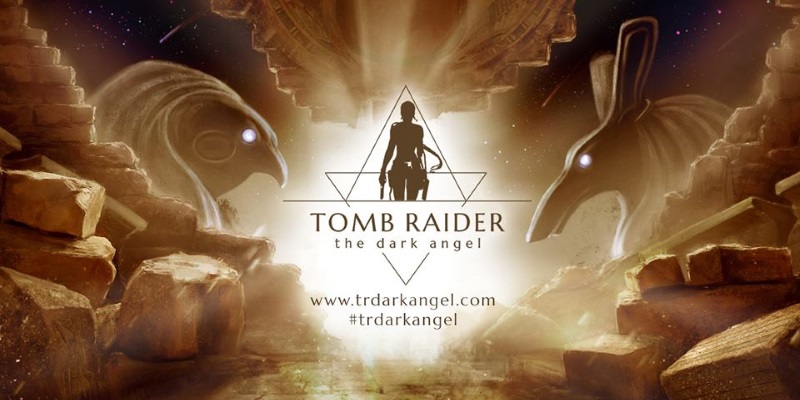 Tomb Raider: The Dark Angel Project Revealed
Tomb Raider: The Dark Angel project has been officially revealed. The project is from Tomb Raider composer Peter Connelly. It aims to celebrate the upcoming 20th anniversary of his work on the Tomb Raider series. The project will launch a Kickstarter in September. This is in order to produce a studio album featuring the music from Tomb Raider 4, 5 and 6.
The album will not be a direct copy of the original Tomb Raider games' scores, although it will remain faithful to them. The music will be transformed and rearranged. This will be done using techniques and personnel that were simply not available or within reach 15–20 years ago. Original versions of Peter's tracks will also be made available, properly remastered and beautifully presented, to tie-in with the new orchestral album.
More To Come
Peter worked on the soundtracks for Tomb Raider: The Last Revelation, Chronicles & The Angel of Darkness. He took over from original composer Nathan McCree, who has successfully funded a similar project with The Tomb Raider Suite (This is a remaster of the original trilogies soundtracks and is set to release in the coming months).
We were lucky enough to chat to Peter back in 2016 in regards to our coverage of the Tomb Raider 20th anniversary celebrations. In the interview, Peter had hinted at such a project, as he stated:
Yes. I have a lot of these ideas playing around in my head and they need releasing.
Peter was the first composer to use a real life orchestra to record the soundtrack of a Tomb Raider game. This was for The Angel of Darkness. The game is not the most popular but it's music is top class. It brought a new level to series' music.
I look forward to learning more about the project. You can keep up to date with it through the following pages:
The Kickstarter project will launch in September. It's fully sanctioned by IP holders Square Enix and will have top contributors such as Dr Richard Niles – Orchestrator / Arranger / Musician, Isobel Griffiths – Orchestra contractor & Martin Iveson (Atjazz) – Musician, Composer, and Audio Production/ Mastering. Best of luck to Peter and all the team involved.