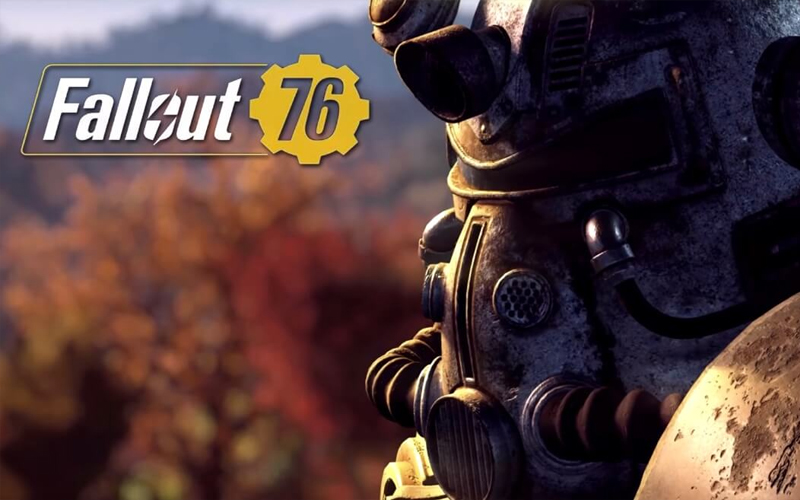 You've got Fallout 76 to blame for our track of the day today. If you caught the trailer that Bethesda drop some time back you know what we're on about. Put your hand up if you haven't stopped listening to John Denver since!
Of course the trailer makes use of a sense of drama. Cut with sound effects of bombs exploding and a harrowing speech from Ron Perlman. So in case you're wondering why your gamer friend might suddenly be humming country western music, you have your answer! If you fancy it you can check out the entire soundtrack here!
One more time… 'Oh country roads, take me home… to the place I belong…'
Editor-in-Chief, part-time super villain and hoarder of cats. If you can't find me writing, I'm probably in the kitchen!