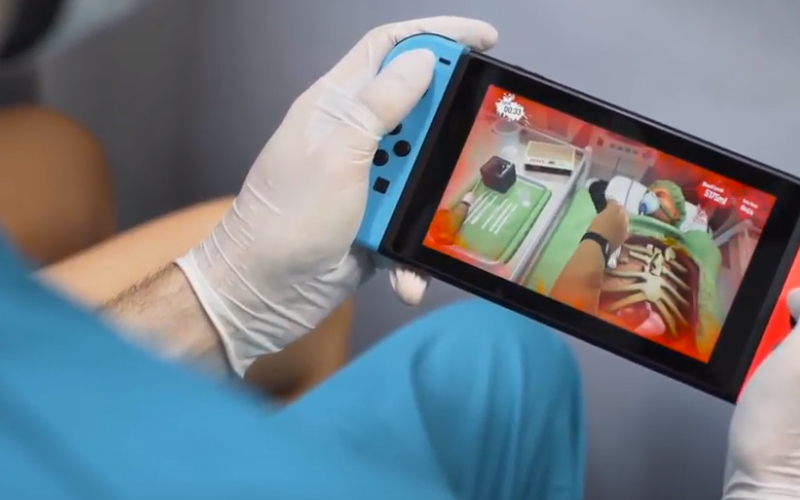 Surgeon Simulator Coming To Switch
Some games are fun and some can teach. Check out what happens when a surgeon tests his skills in Surgeon Simulator!
BuzzFeed set out to discover this week, when they roped in the talents of the highly-lauded Beverly Hills plastic surgeon, Dr. Johnson C. Lee, to successfully perform both a heart and lung transplant in the VR version of the critically-acclaimed game, in the lead up to the title's upcoming release – Surgeon Simulator CPR – on Nintendo Switch this autumn!
Check out the trailer below.