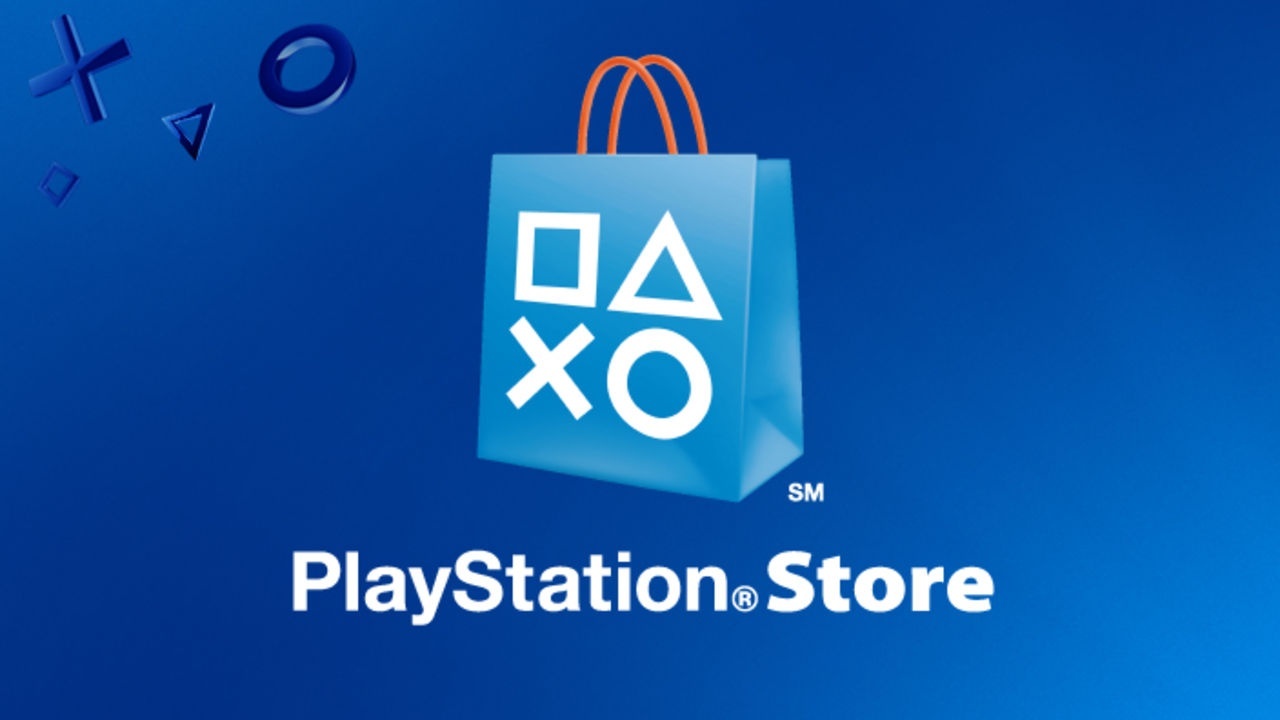 No one enjoys the search function of the Playstation Network on the PS4. The slow, clunky PSN Search function has long hampered gamer enjoyment. It demands players scroll down the alphabet letter-by-letter, with varied results as seen in the image below.
However, this will soon change! According to screenshots of upcoming updates (version 6.0 beta 3) from ResetEra forum poster Kyoufu,  Sony plans to update the system with a new search bar. The new system will use an on-screen keyboard similar to the one used for log-in details.
But that's not all! The new search results will update for each letter typed in, and will even include results based on publisher and genre.  Consider us impressed but what do you think? Is this change a long time coming?
How do you think the new system will help? Let us know in the comments!